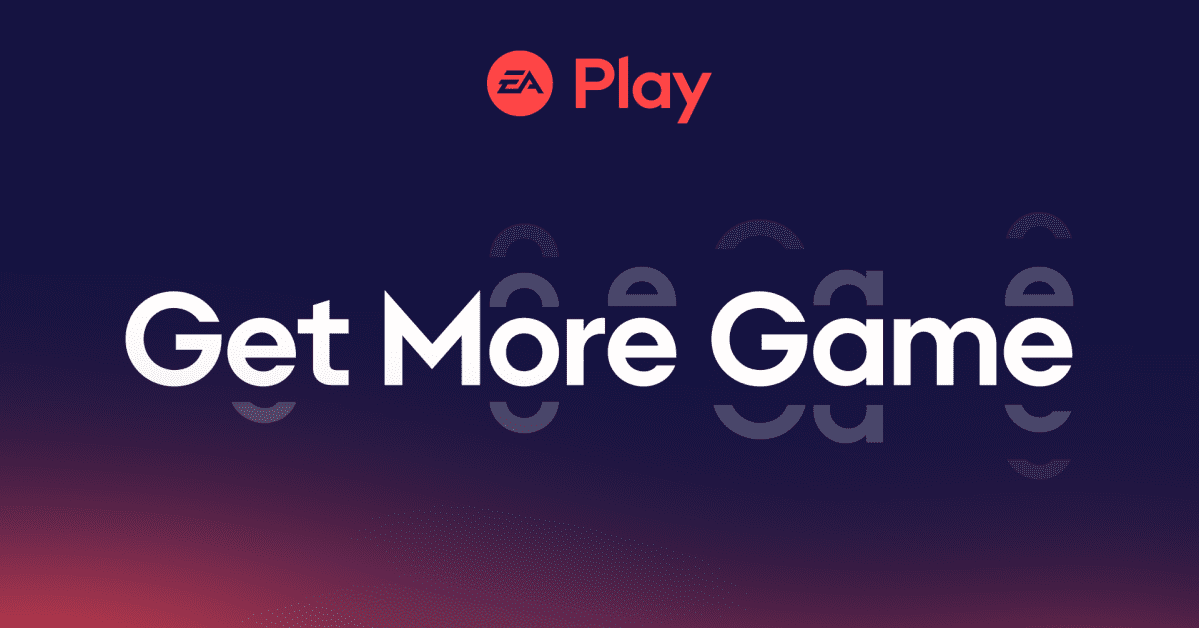 With the proliferation of streaming services, and the constant squeeze on the public's purse strings, it's inevitable that people are having to make choices, especially given the top five providers – Netflix, Apple, Amazon, Disney, and Sky's Now TV – can set subscribers back by a combined total of around £500 a year, or the equivalent of almost two thousand eggs.
Of course, there's a similar proliferation in the gaming world as well, with last October's launch of Nintendo's Switch Online Expansion Pack and Sony's imminent rebranded, three-tier PS+. Microsoft continues to lead the way with Game Pass, thanks to its day one inclusion of first-party releases, and its 'Ultimate' variant also wraps in Xbox Live Gold as well as EA Play. EA Play is still available separately, in Standard and Pro versions, and then there's Ubisoft+ as well, and… and… and… aaaarrrgggghhhhh…
As with TV, so with games; there's simply too much good stuff. Until recently, I'd always assumed I'd end up accepting the need to sell a kidney or two and continue subscribing to everything forever, but there's a recent approach more and more people are taking to video subscription services where, because there's no minimum contract term for Netflix et al., you simply subscribe to only one of them at a time, suck them dry for all the new shows you want to watch on their platform, and then move on to the next one.
So, back in games land, my plan is that when the new Madden NFL game launches, I might treat myself to EA Play Pro (£14.99/mth) for a month, then change over to Ubisoft+ (£12.99/mth) on PC for their big autumn releases. If the Xbox has a big day one release, I can hop on to Microsoft Game Pass Ultimate (£10.99/mth) for a bit and, if I've somehow rinsed all those services dry, or a recent Sony title lands on its subscription service that I fancy, I can dip into PS+ Extra (£10.99/mth).
Assuming I spread myself fairly evenly, that's likely to cost me around £150 per year, which is a lot, but in the age of £70 disc releases, it seems eminently reasonable, given it would offer access to pretty much all the big releases in their first twelve months. It's certainly a whole lot cheaper than the approximately £500 it would cost to subscribe to all four services all year round.
Of course, there are some omissions, most notably Nintendo, which doesn't even offer a monthly option for the Expansion Pack. But with the £350 I reckon I'll be saving, I'll have money to burn. I mean, I won't. I'll probably get drunk and blow it on a Steam Deck. But still, the point stands…
I really feel like that comparison should be more impressive than it is. But it isn't.