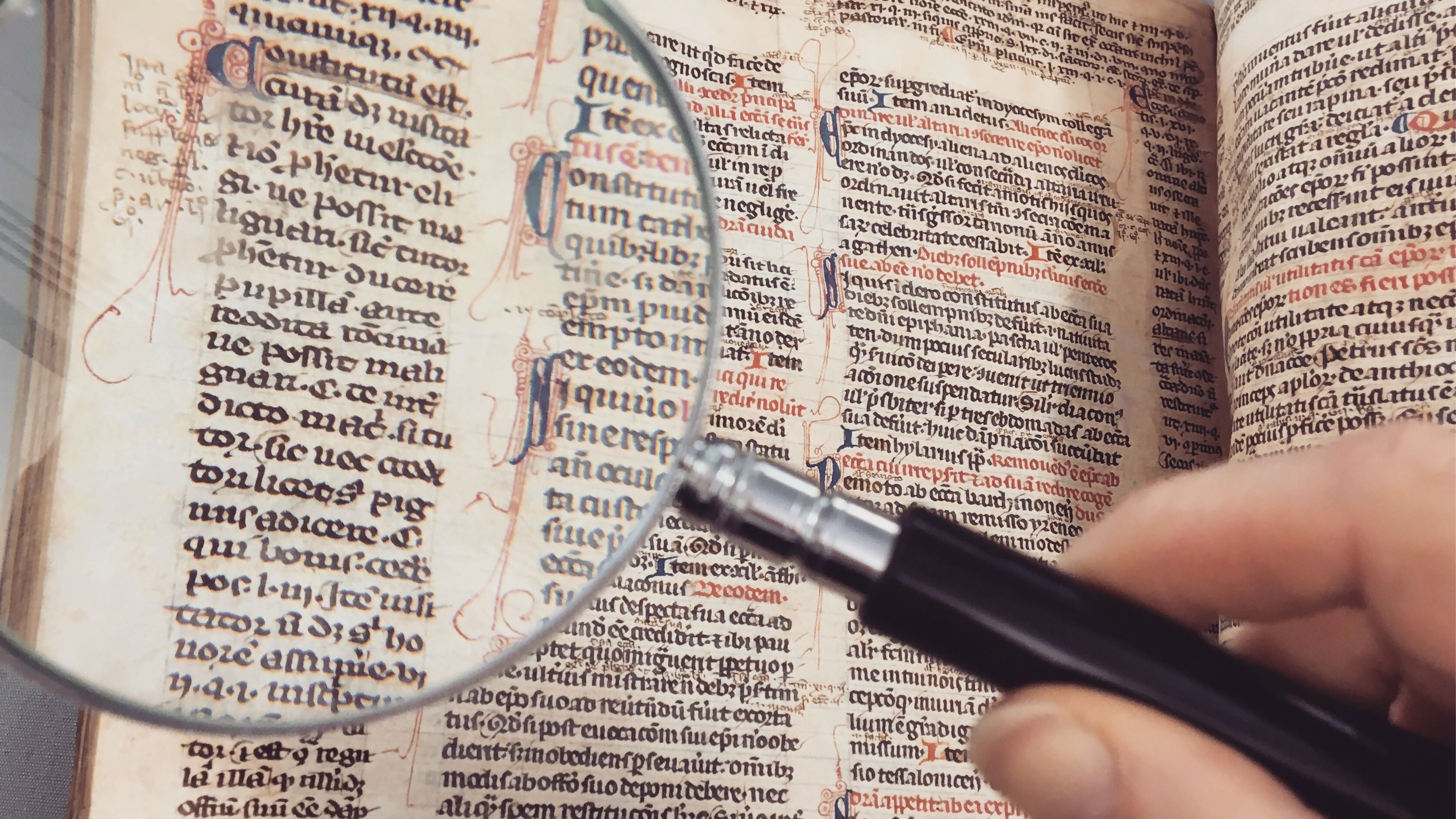 The deal whereby Ubisoft will handle the streaming of Activision games includes a clause insisting that Microsoft must 'support emulators'.
---
As spotted by Stephen Totilo at Axios, the deal regarding Microsoft's acquisition of Activision Blizzard includes a rather unusual clause, which Totilo notes could be "the first ever regulatory requirement to support video game emulators".
Last week, the UK Competition and Markets Authority (CMA) provisionally approved Microsoft's takeover as a result of changes to the deal which address the CMA's concerns over Microsoft's dominance of cloud gaming. The Xbox firm pledged back in August to hand over streaming rights for Activision games to Ubisoft, thus helping to placate the CMA.
But the fine print of that deal to hand over streaming rights to Ubisoft contains an interesting clause: "Ubisoft may also request that Microsoft perform technical modifications, including to ensure that the Activision Games support emulators like Proton."
Now, Proton is the software that makes games compatible with Valve's Steam Deck, but the clause seems to leave open the possibility of Activision games being emulated in other ways. It could well be the first time that emulation has been made a legal requirement in a deal of this kind.
In the context of the deal, this clause seems to be aimed at avoiding the possibility of Microsoft locking Activision games like Call of Duty to Windows, and hence maintaining a monopoly. Ubisoft clearly wants to keep its options open. But it's an interesting precedent, and fascinating to see emulation being brought up in this formal context, when typically it occupies such a legal grey area.
Read more: Almost 90 percent of old video games are unavailable and endangered, a new survey indicates