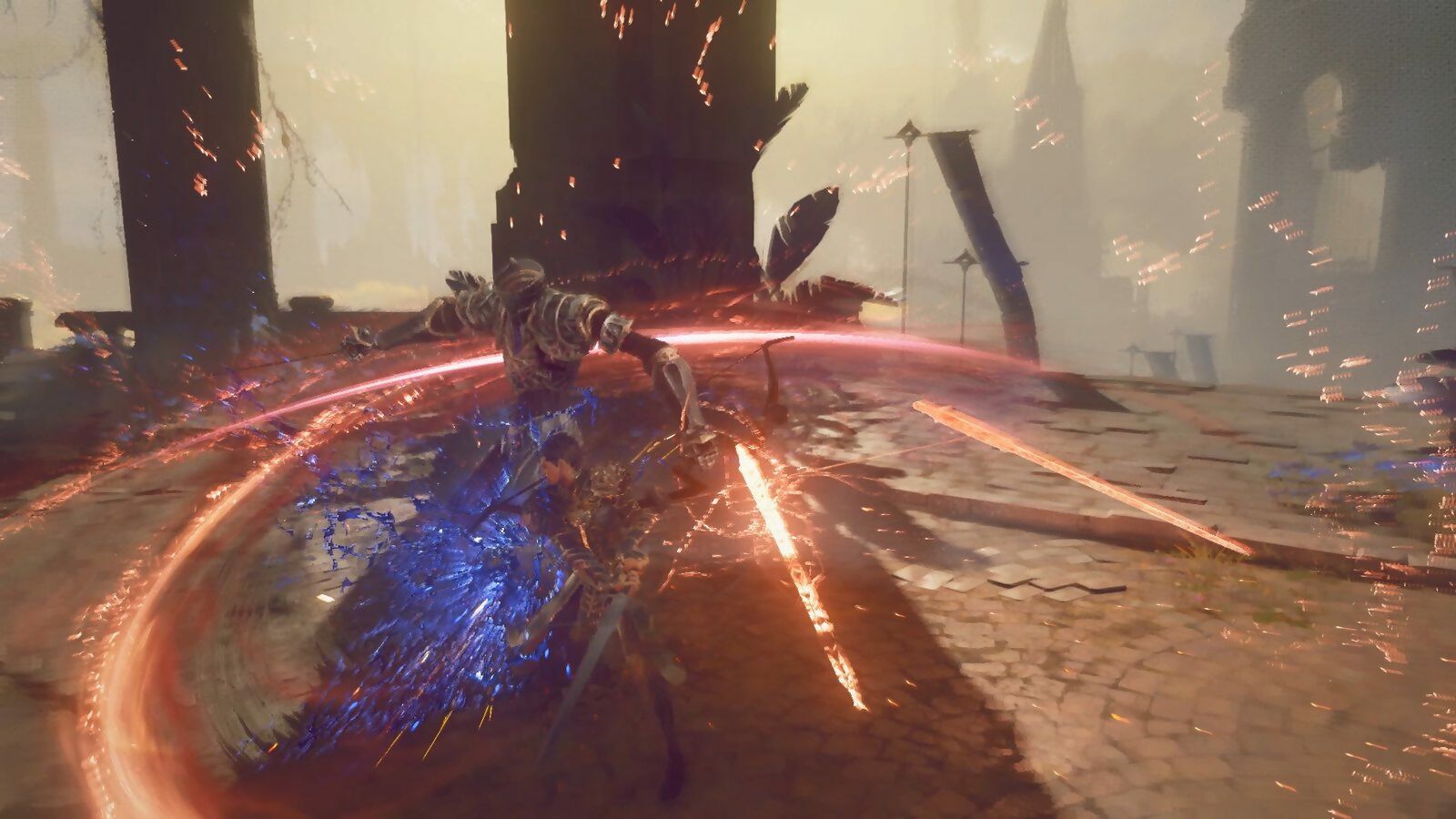 Square Enix and Platinum Games' long-in-gestation title Babylon's Fall made a very surprising appearance in PlayStation's latest State Of Play stream.
Nier: Automata developer Platinum had released a little first look at the fantasy game during E3 back in 2018 and at the time it was penciled in for a 2019 release. What have we heard about Babylon's Fall since then? We'd say "you could write it on the back of a postage stamp" but in this case you'd still have room for a quick poem on there. At least an ode.
This week, however, Babylon's Fall sprung out of the shadows to debut a new trailer, with promises that we'll definitely hear more about it, er, next summer.
"When it comes to the timing of new information being revealed, that's the publisher's responsibility," Platinum Games boss Atsushi Inaba told VGC at E3 in June when pressed for info on Babylon's Fall. "It's going to be up to them. The only thing that we can say when people ask is no, it's not been cancelled. The production is going swimmingly. We're just doing what we're supposed to do and it's going to be up to the publisher when they're going to release the next information on the game."
Well, here it is.
Wireframe #28 is out now