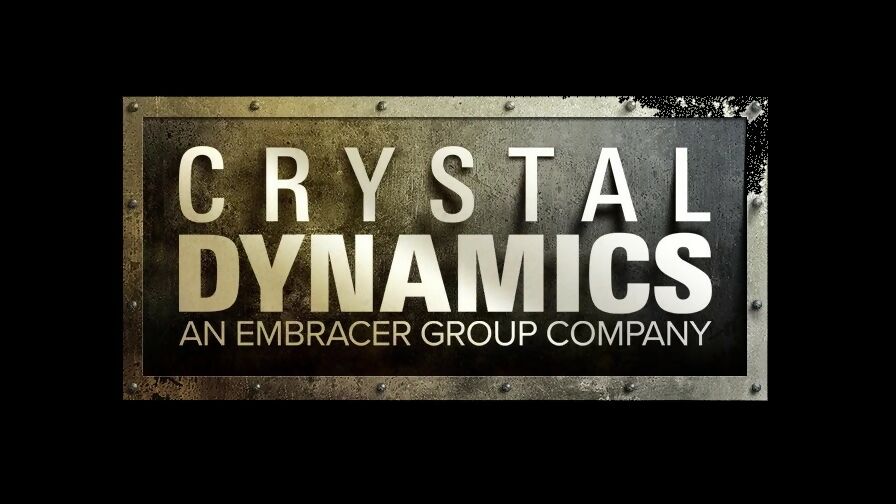 Ten employees have been laid off at Crystal Dynamics as Embracer continues its drive to cut costs.
---
Crystal Dynamics is the latest studio to be hit by Embracer's ongoing restructuring efforts. In a statement on X (aka Twitter), Crystal Dynamics, which is currently working on a new Tomb Raider game as well as a reboot of Perfect Dark, said that ten employees in marketing and IT would be made redundant.
"Crystal Dynamics made the difficult decision to part ways with 9 Brand/Marketing and 1 IT employee today due to an internal restructuring to align the studio with our current business needs," read the statement. "We are working directly with the affected staff to fully support them. If you have applicable positions open at your studio across Brand Direction, Creative Services, Community, or IT, please pass them along to [email protected] and we will ensure the information ends up in the right hands."
Embracer bought Crystal Dynamics from Square Enix in August 2022. The deal, which was announced in May that year and was reported to be worth $300 million, also included Eidos Montreal and Square Enix Montreal, along with the rights to franchises including Tomb Raider, Deus Ex and Legacy of Kain.
Things have changed dramatically since then, however. In May this year, Embracer said that a proposed $2 billion deal had fallen through, which had an immediate and devastating effect on the group's finances. The deal was later alleged to be with the Saudi-backed Savvy Games group.
Following the news, Embracer CEO Lars Wingefors immediately set about instigating a "comprehensive restructuring program" in an effort to "better optimize the use of our resources". After years of buying up companies left, right and centre, Embracer is now engaged in a dramatic cost-cutting exercise, which has already resulted in the closure of the 30-year-old studio Volition, developer of the Saints Row franchise. Embracer is also seemingly mulling the sale of Borderlands developer Gearbox Software, which it purchased in 2021.
Earlier this month, Game Developer reported that 26 employees were laid off at Baldur's Gate: Enhanced Edition developer Beamdog, which Embracer purchased in April 2022. The layoffs at Crystal Dynamics are just the latest in a long line, then, but they also come as a surprise considering that the studio said it wouldn't be affected by Embracer's restructuring program earlier this year.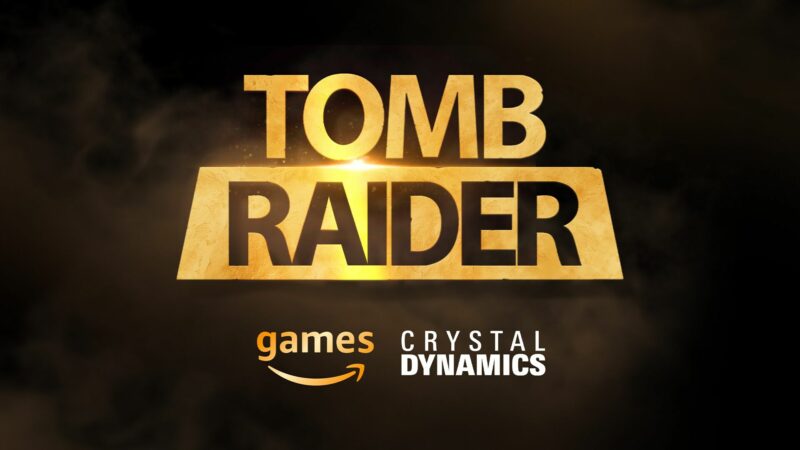 Crystal Dynamics is currently working with Amazon Games to on the "next major entry" in the Tomb Raider series, which Amazon will be publishing. The game currently doesn't have a release date or even an official title, and is apparently in early development in Unreal Engine 5.
Read more: Internal email confirms that Embracer is looking to sell Gearbox Software