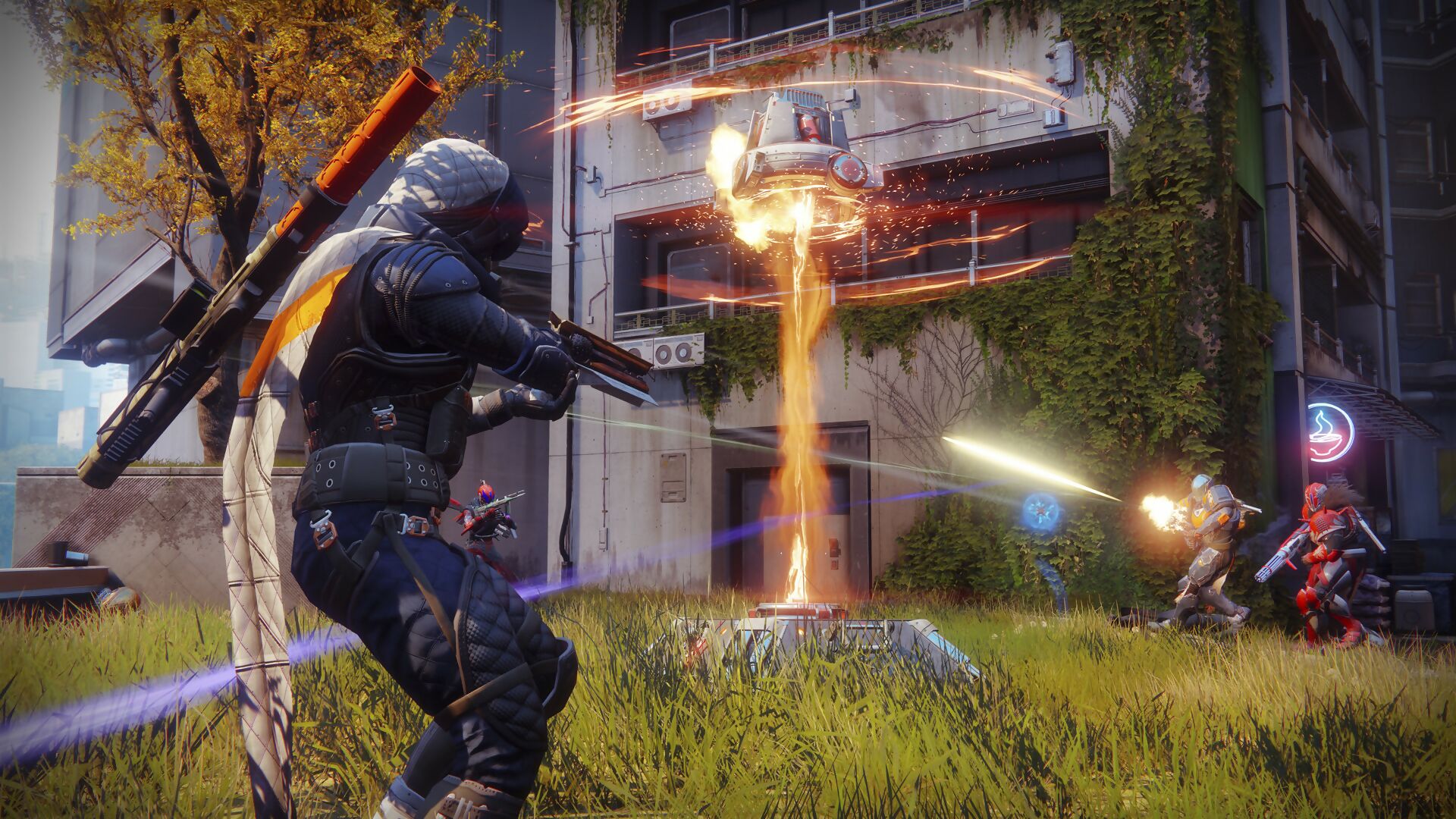 It's possible that Paul McCartney's work from the first Destiny could appear in Destiny 2, as his name pops up in a tantalising place.
---
Could the work of Paul McCartney be about to make a reappearance in the Destiny series? A post on Instagram certainly suggests it might.
Ella Feingold, a musician who also works as an orchestrator at Bungie, shared an image from a songbook on her Instagram. That post was picked up by a redditor (and subsequently VGC) for good reason – at the top of the page is the name P. McCartney.
"Yeah, that P. McCartney," Feingold's accompanying caption wrote. "That's all I can say for now."
Feingold's words were accompanied by a heart-faced emoji, an emoji with its lips zipped up, and a pictures of assorted musical instruments and notes. Usefully, there was also the hashtag #paulmccartney.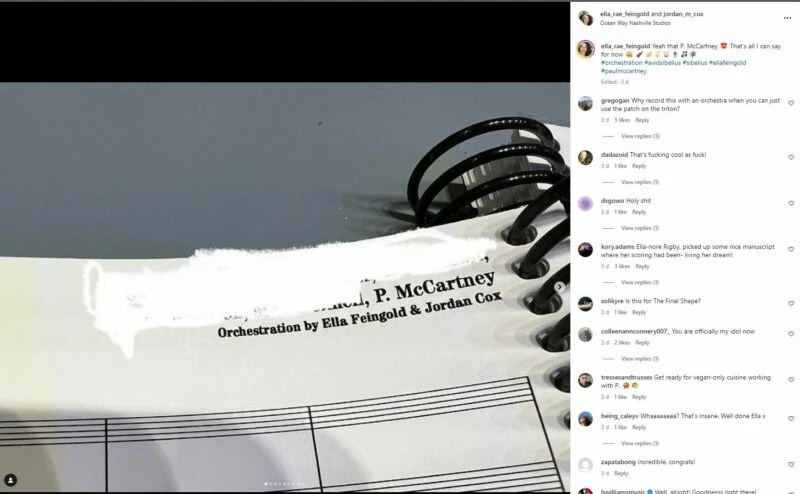 Former Beatles member Paul McCartney originally collaborated with composer Marty O'Donnell on the first Destiny, though the game's troubled development had a major impact on their work. As O'Donnell told Wireframe magazine in 2019, "I honestly don't think they [publisher Activision] understood why we were working with Paul McCartney. I think they didn't think that was the right person for the demographic.
Nevertheless, McCartney and O'Donnell continued to collaborate on what would become Music of the Spheres, an eight-track album of experimental, otherworldly soundscapes. That music wouldn't be used for the game's pre-release promotional campaign, however, and Music of the Spheres went missing for years – the only contribution from McCartney that was publicly available was his song, Hope for the Future.
Music of the Spheres was eventually given official – albeit digital – release in 2018. The unexpected appearance of McCartney's name in Feingold's songbook, meanwhile, suggests that his work could make an appearance in Destiny 2.
The next major update, The Final Shape, is scheduled for launch in February 2024. It's just possible that McCartney's music will feature in some form. More on this as we get it.