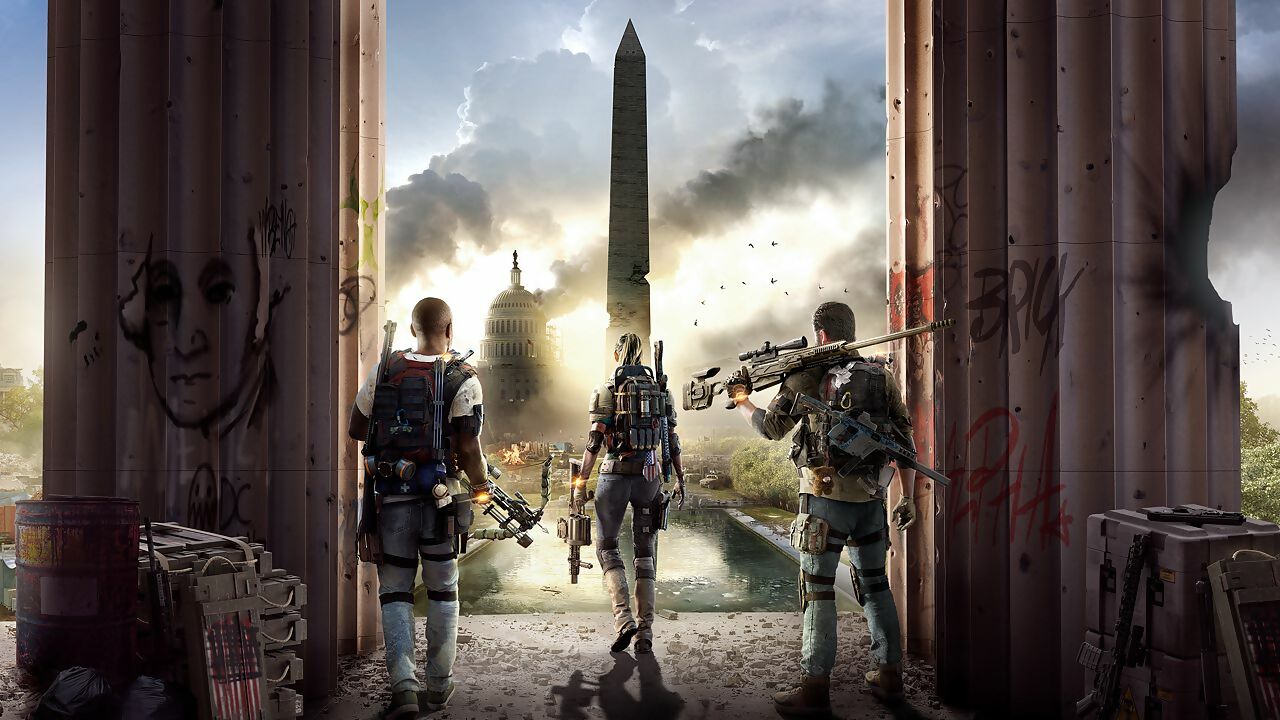 Good news for the fans of the Tom Clancyverse – The Division 3 is now officially in the works at Massive Entertainment.
---
While Massive Entertainment and Ubisoft are currently busy with Avatar: Frontiers of Pandora and Star Wars Outlaws, they're already looking towards the future.
Ubisoft has confirmed that Massive Entertainment are indeed working on The Division 3, a follow-up to 2019's The Division 2. The game was announced last night (21 September) in an unusually casual way as a part of an announcement regarding Julian Gerighty.
Gerighty, who is also the creative director of Star Wars Outlaws, is now the executive producer for the entire The Division franchise and will oversee all their products and games, including The Division 3.
"This announcement represents Ubisoft's dedication to the longevity of the brand," Ubisoft said in a statement. "In his new role, Julian will drive the many interdependent production elements of The Division brand in a unified direction. This includes development oversight, operations, and creative vision together with the development teams around the world who are currently developing the mobile game Tom Clancy's The Division Resurgence, Tom Clancy's The Division Heartland, and Tom Clancy's The Division 2."
That's a lot of Tom Clancy.
The franchise currently has an avid base of approximately 40 million players across their titles. The Division Heartland, a free-to-play spin-off of the main games, is expected to launch next year.
"There are only a few games that I can genuinely say blew me away the first time I saw them, and Tom Clancy's The Division is one of them," Gerighty commented. "I was immediately hooked, like so many others who are part of our devoted player community. It's a privilege and an honor to be able to continue to build incredible and unforgettable experiences in this amazing world with the most talented teams around the world, and I can't wait for what's next."
Before Star Wars fans get worried, Gerighty will remain working on the upcoming Star Wars Outlaws "to ensure the game meets the intended creative vision and provides a great experience for players", as noted by Ubisoft.
The Division 3 will have some pressure to perform well. The Division 2, launched in 2019, wasn't quite the success the studio expected it to be. That's not to say the game didn't make any money; it sold over 10 million copies, but Ubisoft simply had higher expectations.
There's currently no word on when we might actually be able to play The Division 3, but safe to say it's a few years away at least.