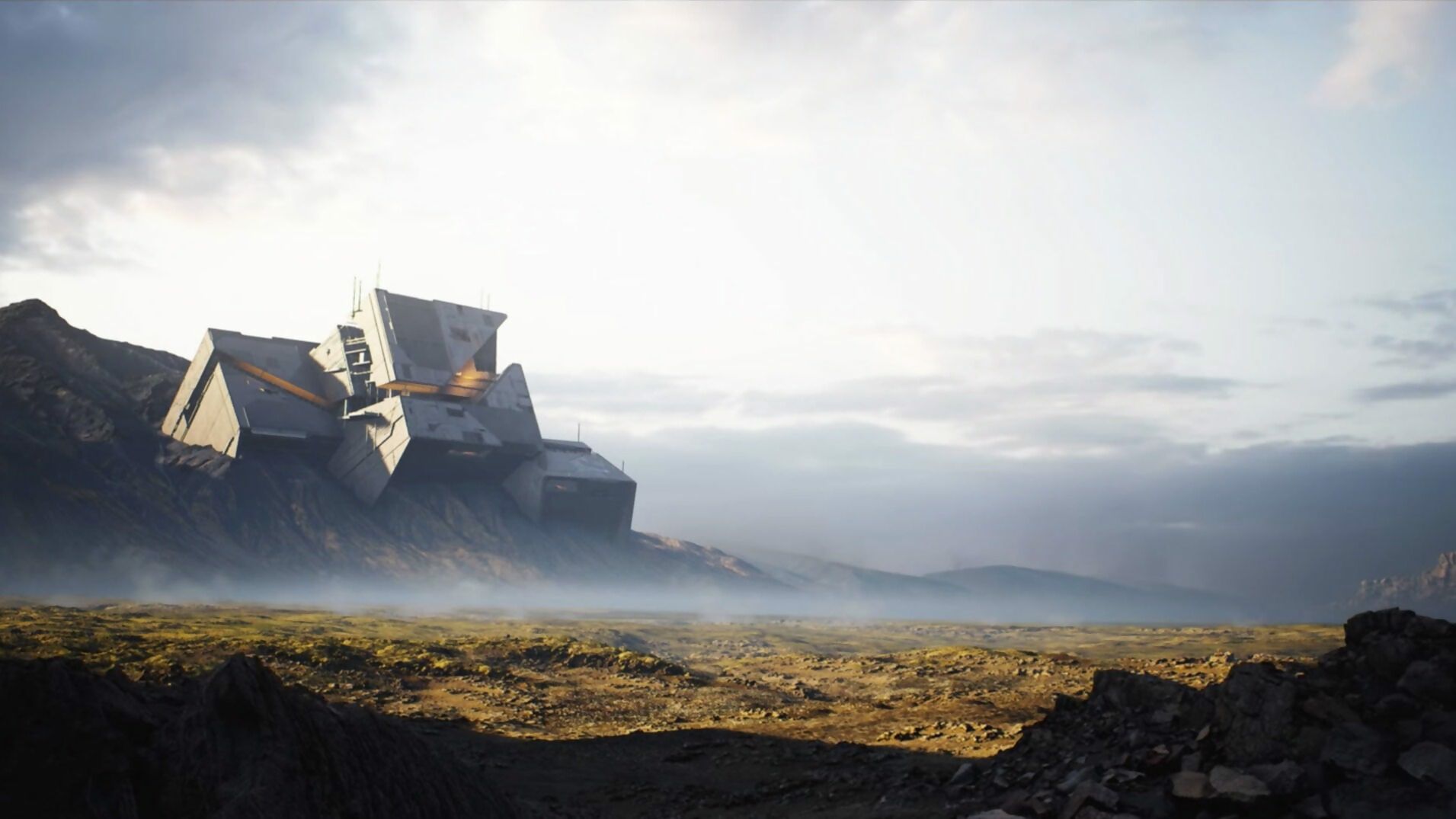 Epic Games has acquired Swedish asset library Quixel, it's been confirmed this week. When the deal is fully done, the Quixel Megascans library will be free to use for Unreal Engine devs, but ten high-resolution packs have been made available via the Unreal Marketplace ahead of the completed acquisition.
The announcement was made in a new blog post at UE:
"Building photorealistic 3D content is an expensive endeavour in game development and film production. By coming together with Quixel to make Megascans free for all use in Unreal Engine, this level of artistry is now available to everyone from triple-A studios to indies," said Epic Games Founder and CEO Tim Sweeney.
Quixel Co-founder Teddy Bergsman added "Our mission at Quixel has always been to make the world more accessible for everyone through ultra-high resolution scanning. As part of Epic Games, we're now able to accelerate this vision as we grow the Megascans library, speed up the development of Bridge and Mixer, and improve integrations with all major 3D software and renderers."
Wireframe #26 is out now