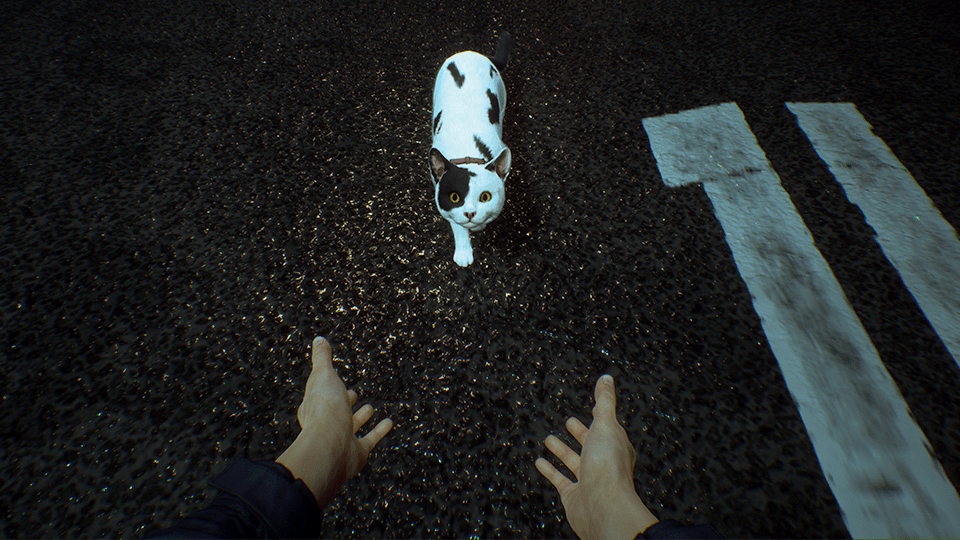 Ghostwire: Tokyo is out on Xbox Series X/S now, and there's a major update, Spider's Thread, to go with it.
---
Just over a year on from its initial release for PS5 and PC, Tango Gameworks' spooktacular action-adventure Ghostwire: Tokyo is finally available for Xbox Series X/S via Game Pass.
The current-gen Microsoft version is joined by a hefty (and free) update, Spider's Thread, which adds a new game mode with additional Tokyo locations to uncover. The update's plot sees protagonists Akito and KK investigate a middle school where assorted paranormal things have been going on, as well as a series of sinister photographs.
"Our duo uncover a series of 25 strange photographs, each seemingly taken near a source of supernatural evil," Bethesda writes in a PlayStation blog post. "Noticing the photos respond with psychic effects and unsettling markings as they near the places they were taken, Akito & KK set out to find on a mission to find and purge these areas using their detective skills. Use landmarks, signage and other key clues in each photograph to find and stop the darkness that's encroaching."
Ghostwire: Tokyo originally came out in March 2022, and marked a change of pace for the studio behind The Evil Within games. With a greater emphasis on action than those earlier survival horror titles, Ghostwire's depiction of a near-deserted Tokyo in the grip of evil forces positively dripped with atmosphere, even if its karate-conjuring combat didn't quite manage to live up to the promise of its description.
Spider's Thread's rogue-lite mode should hopefully spice up the action, though, with the addition of new abilities, yokai, and areas to explore giving existing players a reason to revisit its benighted Tokyo. If you have an Xbox X/S and Game Pass, meanwhile, there's every reason to give Ghostwire: Tokyo a try.