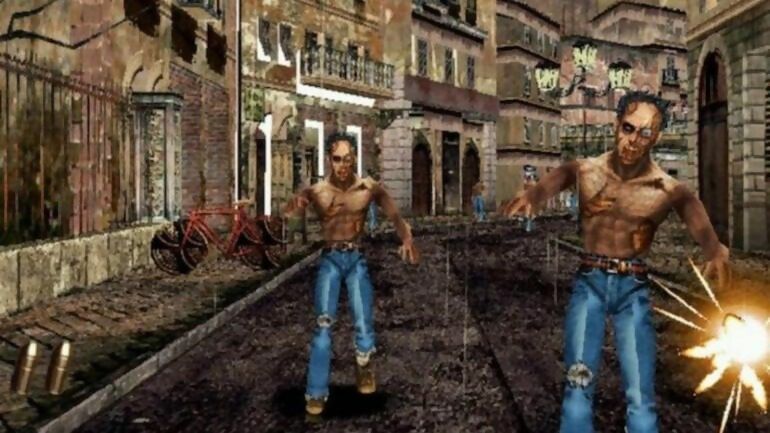 Iconic 90s arcade shoot-em-ups House of the Dead 1 and 2 are coming to a platform near you soon, publisher Forever Entertainment has confirmed. Rumours of the remakes had been boinging about for a while, after Polish site Graczpospolita revealed in late September that Sega's retro games were being retooled.
"The House of the Dead: Remake and The House of the Dead 2: Remake will have new graphics adapted to modern standards and slightly modified gameplay, but will fully preserve the original scenario," Graczpospolita said, adding that "materials from the first game will be presented in the coming months."
Something to look forward to, then!.
Hi Guys! We confirm the signing of the agreement regarding remakes of the games "The House of the Dead" and "The House of the Dead 2". No platforms or release dates have been confirmed, and unfortunately we can't say anything more for now. Please keep fingers crossed for us and..

— Forever Entertainment (@ForeverEntert) October 3, 2019
There are no release dates for the House of the Dead remakes yet, but presumably it'll be 2020 before we see them emerge. What would be terrific – and we know this is pure golden territory – is if they eventually came out via VR. It just feels right. We want it, and need it. Please. Thank you.
Until then, there's always The Walking Dead: Saints & Sinners in January, we suppose.
Wireframe #23 is out now