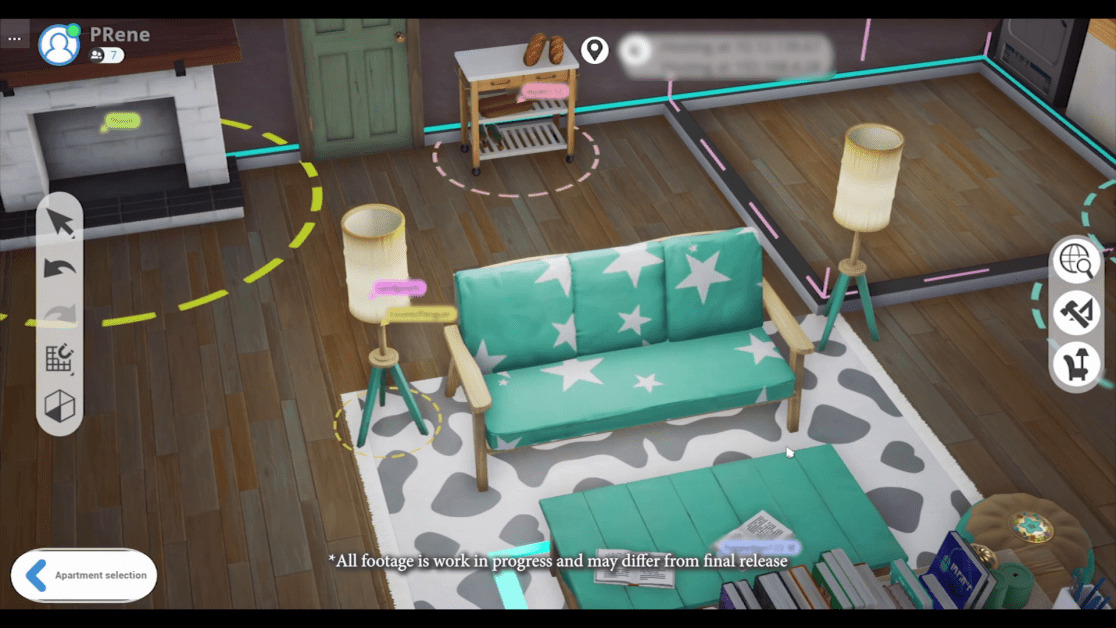 The Sims 5 will exist alongside The Sims 4 and will be free to play, EA has announced, though players will still pay for "content and packs."
---
Far from a replacement for The Sims 4, the upcoming Sims 5 – or Project Rene, as it's currently dubbed – will exist "side by side with that earlier life sim.
EA made the announcement in a blog post and Behind The Sims episode (thanks, IGN), which provides an update on its currently-in-the-works Project Rene – which, we've now learned, will be "free to download."
"Project Rene will be a new way to play The Sims," EA's post enthuses. "It will feel 'Simsy' as players will still manage what their Sims do throughout their day, while also presenting gameplay choices differently. With Project Rene, we want to do things from the start that The Sims hasn't ever done or try to do familiar things in a new way!"
What does this mean for players? From what we can tell, The Sims 5 – or whatever it ends up being called – will be a live service game. The signs are all there: it'll be free to download and play without subscriptions, and while it won't charge you for "core game purchase[s]", it will "sell content and packs".
Certain packs will, however, be free. "For example, basic weather may be added to the core game for free, for everybody," EA writes. "And in the future, a pack for purchase may be focused on winter sports with activities like ice dancing or a snowman building competition. It's important that with Project Rene we lower barriers to play and give all players the broadest shared systems because that feels like the strongest foundation for us to grow from."
There isn't a release date available for Project Rene/The Sims 5 as yet – so far, EA simply writes that it'll be ready "when it's ready."
Read more: Cosy games | A roundtable discussion