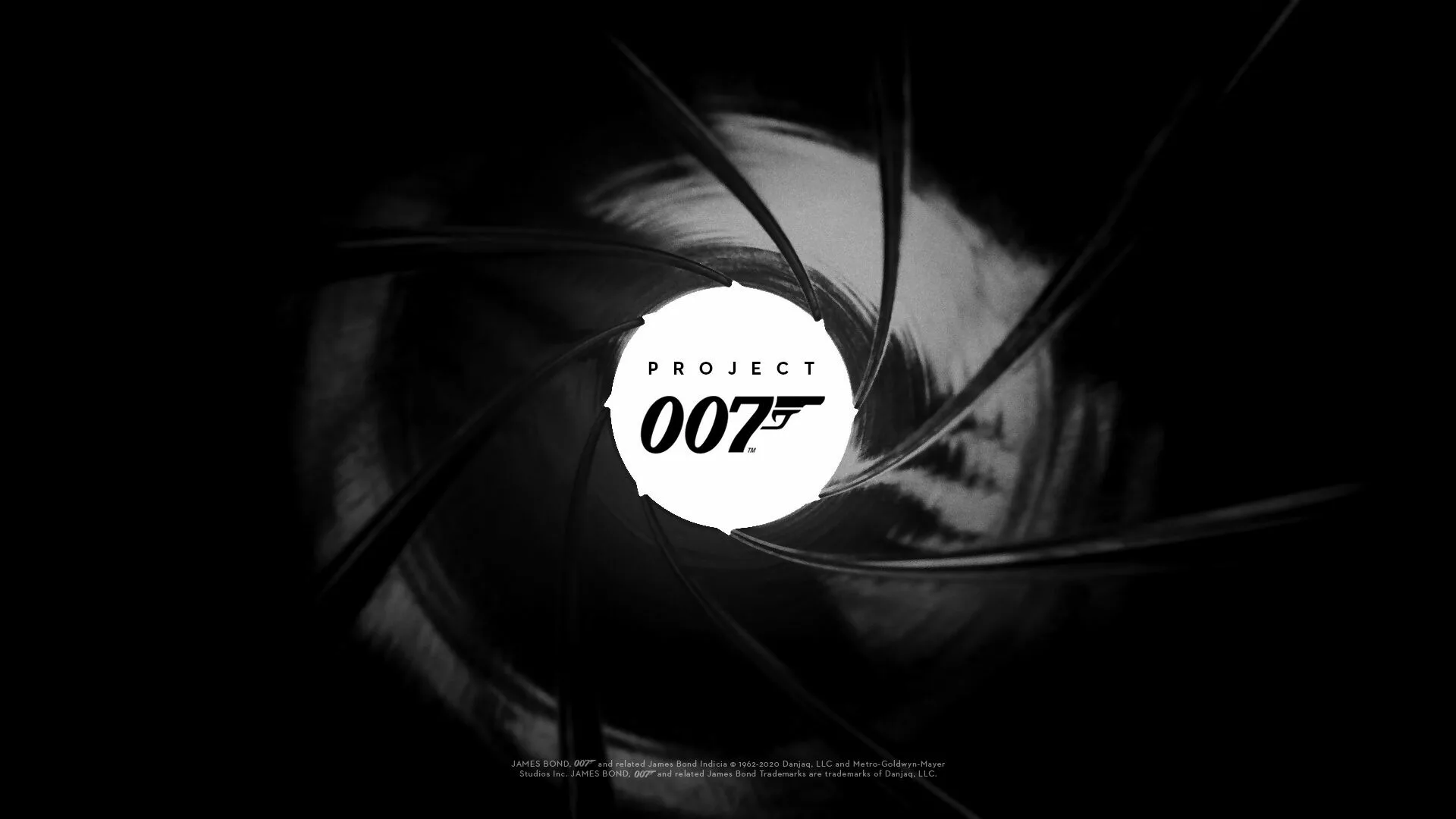 Danish developer IO Interactive has announced the opening of a studio in Brighton, which will be working on their upcoming James Bond title.
---
IO Interactive has announced the creation of a new studio in Brighton, on the UK's southern coast. Apparently the core team is already in place at IOI Brighton, which will be working on Project 007, the upcoming James Bond game.
"We are extremely proud and excited to open our next studio in Brighton, where we see enormous potential to expand our incredible team and attract the very best talent from the exciting UK development scene," said Hakan Abrak, CEO of IO Interactive. "We're eager to expand our operations to new shores and believe that IOI Brighton is an extremely appealing destination for developers of all crafts."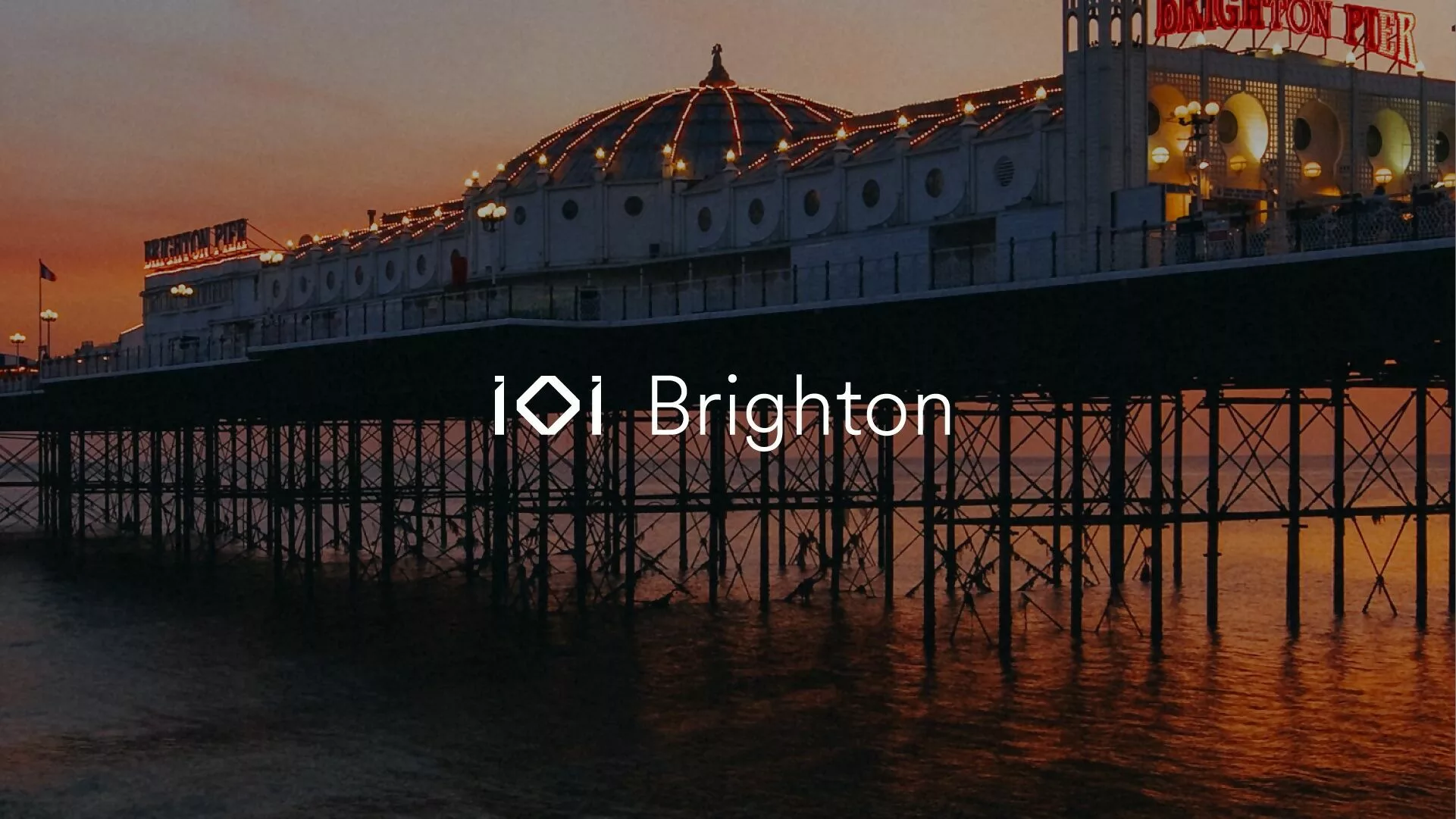 According to the press release about the opening of IOI Brighton, all five of IO Interactive's studios are contributing to the development of Project 007: "Our passionate teams across all IOI studios in Copenhagen, Malmö, Barcelona and Istanbul are unleashing their creativity into the iconic James Bond universe and we look forward to continuing to craft this ambitious and exciting game together with the new team at IOI Brighton."
The press release adds that all five studios are also contributing to the other projects IO Interactive has in development: Project Fantasy and Hitman. Little has been revealed about Project Fantasy so far, other than it's an online fantasy RPG, and IOI is currently recruiting developers for the game.
Project 007 was announced with a teaser trailer two years ago, but no announcements about the game have been made since then, and it still doesn't have an official title. Many were hoping more details on the project might be released as part of the summer game announcements in June, but IO Interactive hasn't revealed anything so far.
We still don't even have an idea of when it might be released – but judging by the current lengthy lead times for triple-A game development, it's likely to be several years away. Given IO Interactive's experience with sneaking simulation and grand level design in the Hitman series, a James Bond game is the perfect fit for the developer.
The Develop conference will be taking place in Brighton next week, so no doubt we'll hear more about IOI's new Brighton studio then. And hopefully we'll get a few bits of news on the developer's plans for Project 007.
Read more: Hitman 3 review – Karma Chameleon