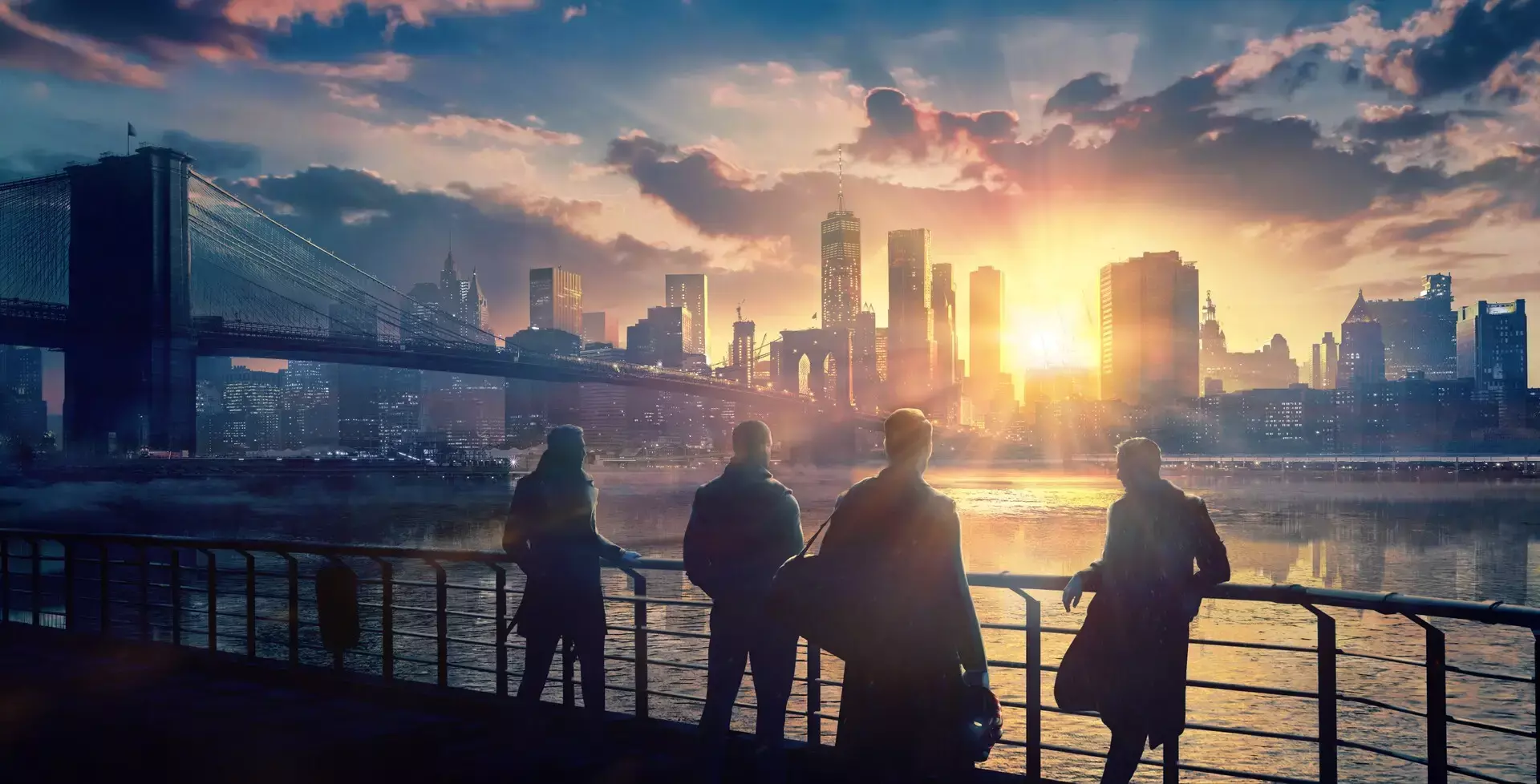 Payday 3, Starbreeze Studios' long-awaited co-op shooter sequel, will launch in September according to a potential leak.
---
The release of Payday 3 could be mere weeks away according to a potentially leaked bit of info that emerged yesterday.
Twitter's Alumia_Italia, who has form when it comes to leaking bits of game-related information tweeted, "PAYDAY 3 | Release Date: September 21, 2023."
As VGC's Tom Ivan suggests, Payday 3′s release date could potentially be given an official reveal during this week's Summer Games Fest. The co-op shooter has long been pegged for a 2023 release, while the game's recent teaser trailer, released in May, mentioned a reveal "this summer."
Starbreeze Studios' gritty crime sequel has been a long time in gestation. Payday 2 came out almost a decade ago – August 2013 to be a bit more precise – while a second sequel was teased as long ago as May 2016. Change was afoot, though, as Starbreeze Studios snapped up the franchise's rights from original developer Overkill Software.
After a few financial wobbles that almost saw Starbreeze close in 2019, the studio re-affirmed its development plans for Payday 3 in 2022. As the firm opened up a new studio in the UK, Starbreeze began talking about Payday 3 being a live-service game; "If we don't deliver more and new content in a swift basis after the release," Starbreeze CEO Tobias Sjögren told IGN last year, "we definitely have made a big mistake."
Payday 2 caused controversy among players when it introduced microtransactions – something Overkill previously said it wouldn't include. Said microtransactions were removed in 2016, and Overkill took to YouTube to apologise for adding them.
Details about Payday 3 are currently in short supply, though it's easy to glean from its promotional footage that the sequel's set in New York. If Starbreeze is indeed planning to announce more about the game at Geoff Keighley's Summer Games Fest, we don't have much longer to wait – the live stream commences on 8 June.