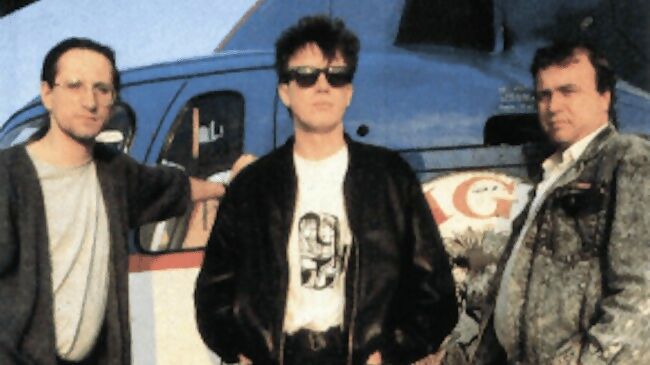 Rebellion has picked up yet another portfolio of games, this time snapping up Amiga-era legends and fans of Robert Maxwell's helicopter, the Bitmap Brothers.
As reported on GI.biz, the deal includes the entire portfolio of the Bitmaps, meaning Rebellion has access to some bona fide classics to both re-release and develop new versions of.
Now I'm not a betting man, but a new version of the Chaos Engine using the Zombie Army Trilogy/Strange Brigade setup seems like a home run to me. And if you hadn't thought of that already, Rebellion, you can have it free. Just promise to keep the voiceovers the same as the original.
Rebellion co-founder Jason Kingsley said: "We're delighted with the addition of The Bitmap Brothers to the ever-growing Rebellion portfolio. The Bitmap Brothers are renowned for making great games and for bringing gaming into the mainstream with inimitable style.
"We've known Mike Montgomery for many years, and we're honoured by the faith and trust that he has shown in us by passing on the torch. We'll strive to be vigilant custodians of one of gaming's great names."
Wireframe issue 27 is out now.