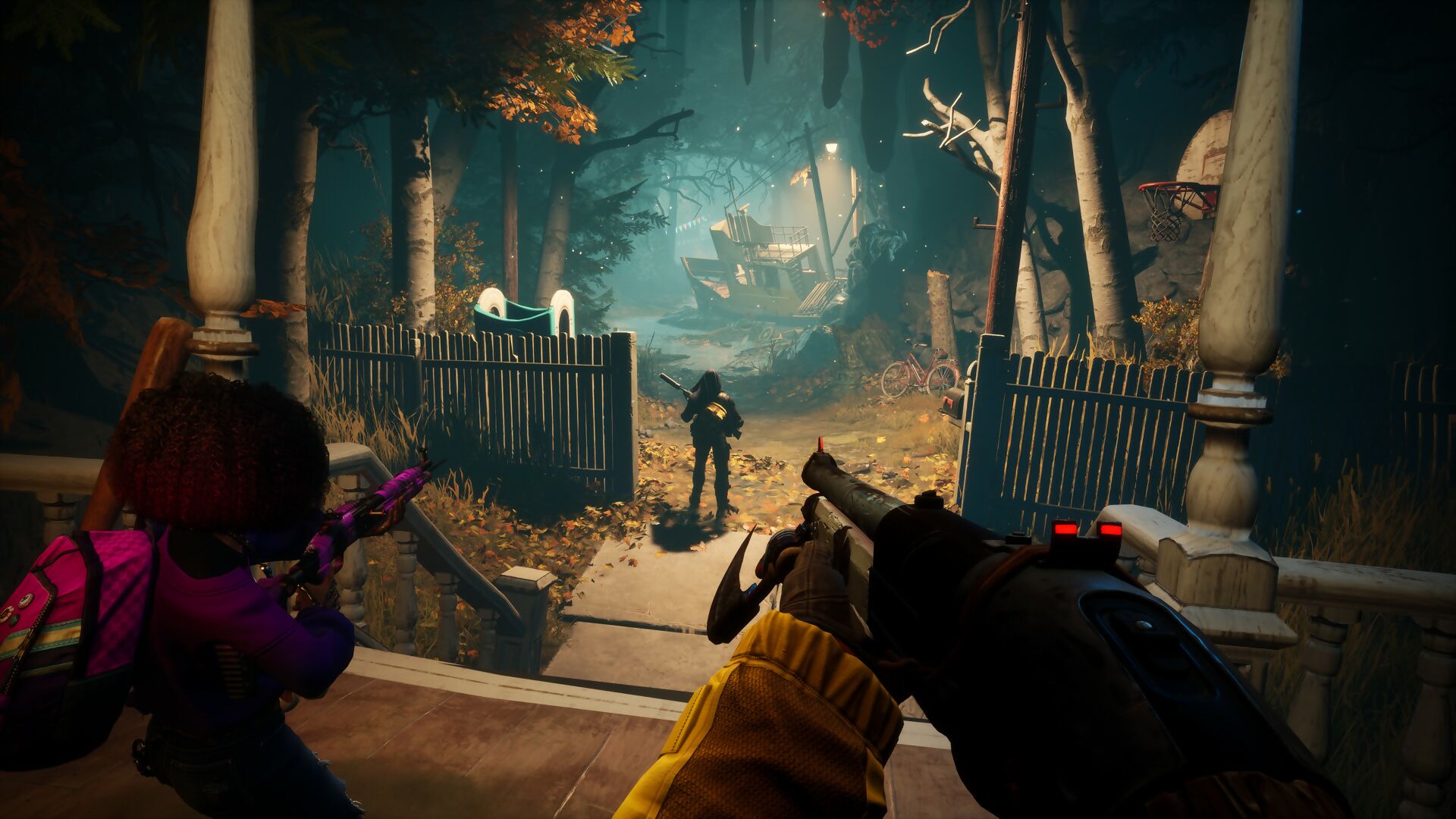 Arkane Studios has revealed that its upcoming shooter Redfall will run at 30 FPS on Xbox Series X/S at launch. Reactions have been distinctly mixed.
---
Did Arkane Studios know that a single, short tweet would cause quite such a clamour? Possibly not. At any rate, the developer of the upcoming open-world shooter Redfall announced on the platform yesterday that the Xbox Series X and Xbox Series S versions of the game would run at 30 FPS at launch.
More specifically, the Xbox Series X version will run at 4K and 30 frames per second, while its smaller Series S brethren will have its resolution locked to just 1440p.
"60 FPS Performance mode will be added via game update at a later date," the studio wrote.
Needless to say, the tweet has caused quite a stir, with some 4,600 quote tweets at the time of writing. The overwhelming sentiment, scrolling through them, appears to be, "Just delay the game, Arkane".
Redfall is launching on Xbox consoles with Quality mode only:
Xbox Series X: 4K 30 FPS
Xbox Series S: 1440p 30 FPS
60 FPS Performance mode will be added via game update at a later date. pic.twitter.com/NLaGsMbwdW

— Redfall (@playRedfall) April 12, 2023
Set in a world where humans exist uneasily alongside vampires, Redfall is a co-op shooter for up to four players; announced in 2021, the game already sparked a wave of controversy when it was revealed that the experience would require a constant internet connection – even for players playing through the campaign on their own. More recently, game director Harvey Smith suggested to Eurogamer that the always-online requirement might be dropped for Redfall's single-player mode; to date, this has yet to be officially confirmed.
Nor has Arkane or publisher Bethesda confirmed the exact date when Redfall's 60 FPS patch will launch. Bethesda may yet listen to the social media response to the less-than-silky 30 FPS news and delay the Xbox versions of the game, though it doesn't have too long to make a decision. Redfall is currently scheduled for release on Xbox Series X/S as well as PC on 2 May.