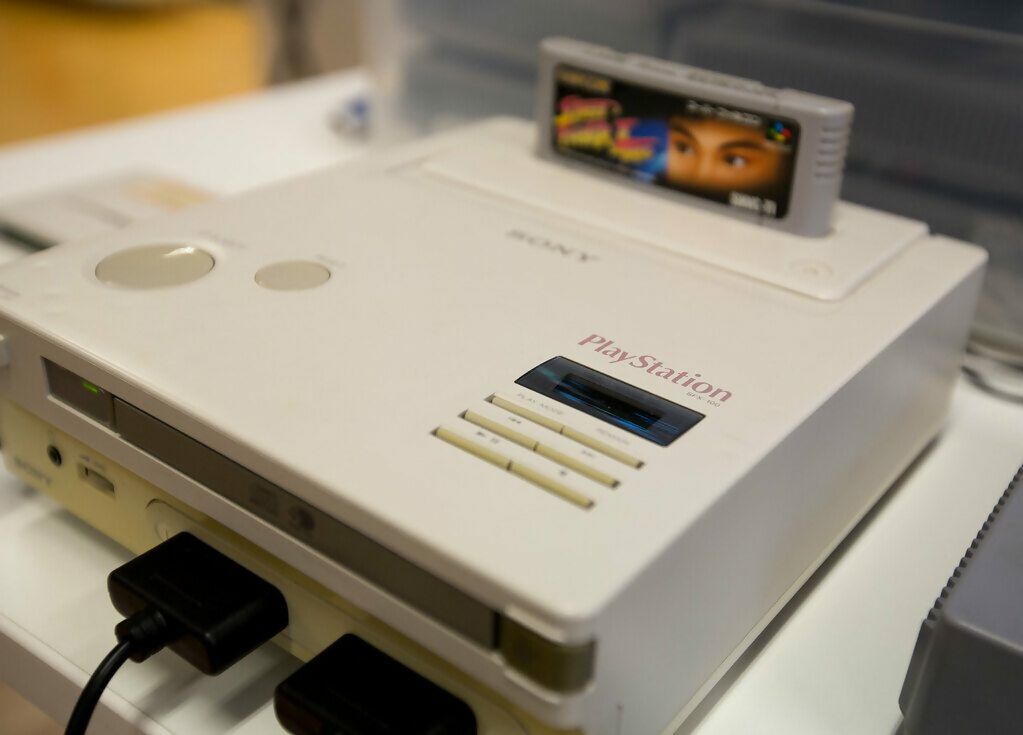 Would you like to own an extraordinarily rare piece of video game history? It could be yours early next year – assuming you have a seven-figure sum to spend on a yellowing piece of nineties hardware.
As highlighted by Kotaku, a prototype 'Play Station' has been listed on Heritage Auctions' website, and bids are due to open in February 2020. Owned by collector Terry Diebold, it's one of the rarest consoles in history – in fact, it may be the only remaining example of the Sony PlayStation in its nascent form.
If you've read much about the PlayStation's origins, you'll probably know that Sony's debut console originally began as a collaboration with Nintendo – it took Nintendo's existing Super Nintendo hardware and added a CD-ROM drive. When the deal between Sony and Nintendo broke down, the latter retreated to its drawing board and came up with the standalone PlayStation console, which promptly conquered all in its wake when it came out in 1994.
It's thought that only 200 prototype Nintendo Play Station systems were made in the early nineties, and that all but one of these were destroyed. As a result, the example up for sale next year could be a true one-off, and its current owner reckons he's already had offers in excess of $1m.
Given just how commodified the retro game market has become in recent years, with once common Nintendo games going for tens of thousands of dollars, we can probably expect the console to vanish into a billionaire's air-conditioned vault, never to be seen again.
Wireframe #28 is available in stores and online now.