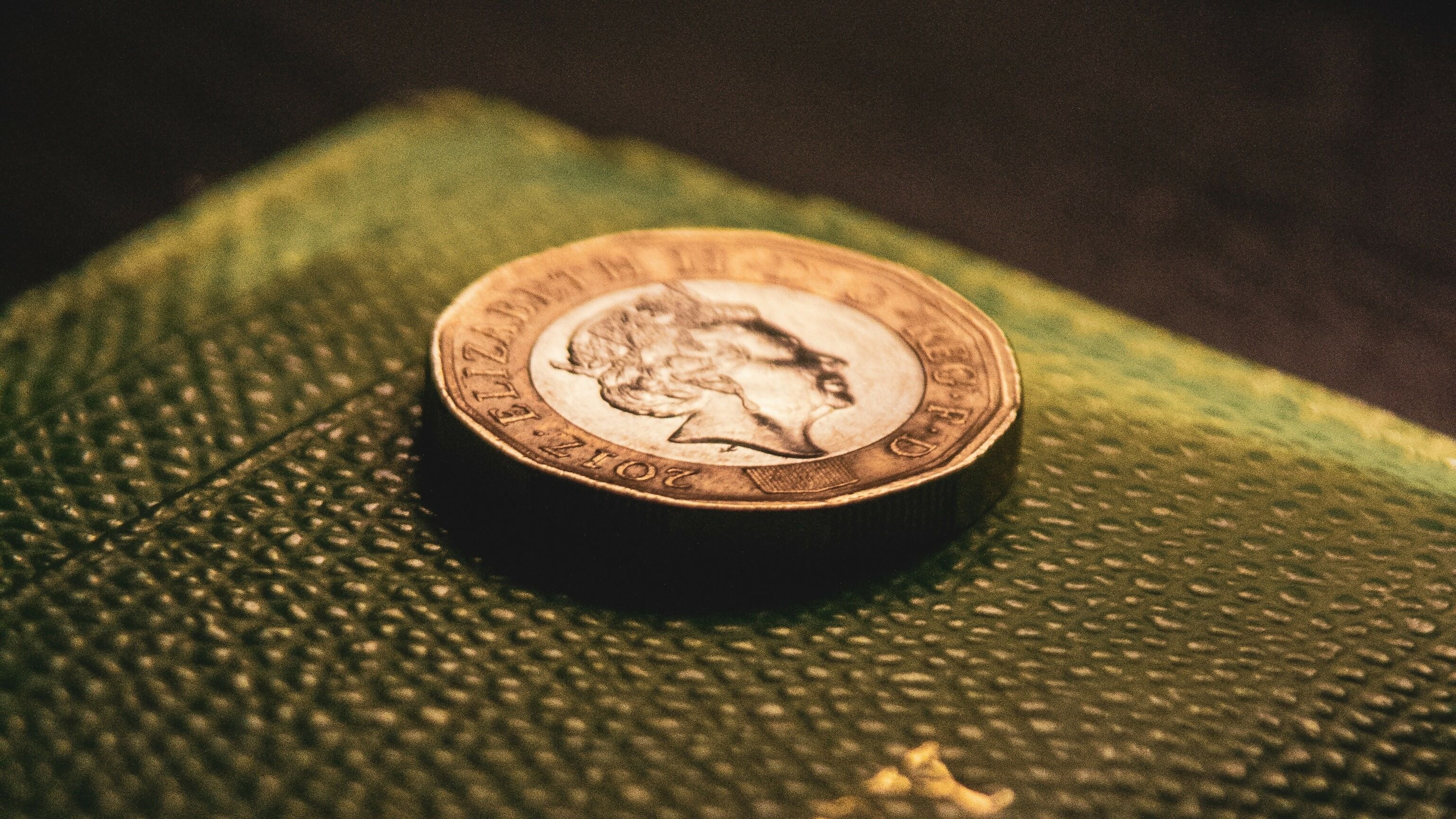 Microsoft ditches its long-running £1 trial for Xbox Game Pass: from now on, new users will pay full price straight away.
---
As spotted by the website XGP, Microsoft has removed the option to enjoy a trial of Xbox Game Pass for £1 (or $1). The move comes just ahead of the launch of the long-awaited Starfield, which is set to land on the 6 September.
The trial had existed for years, and allowed new users would pay just £1/$1 for their first month of Game Pass. However, the trial was temporarily removed in March, ahead of the launch of the ill-starred Redfall. It was reinstated at the start of August, but the trial period was reduced to 14 days. Now, the trial has disappeared again.
Meanwhile, the cost of Game Pass has crept up. As announced back in June, the cost of Xbox Game Pass Ultimate went up from £10.99 to £12.99 a month, while the standard Xbox Game Pass increased from £7.99 to £8.99, as of 1 August. PC Game Pass remains unchanged at £7.99.
It's likely to be no coincidence that the £1 trial has disappeared just ahead of the launch of Bethesda's Starfield, one of the most anticipated games of the current generation. As per Microsoft's policy for first-party titles, it will hit Game Pass on the day of release.
But is the £1 trial gone for good, or has it merely been temporarily retired? Only time will tell.
Read more: GTA 5 | Why does Microsoft want you to know it's now on Game Pass?