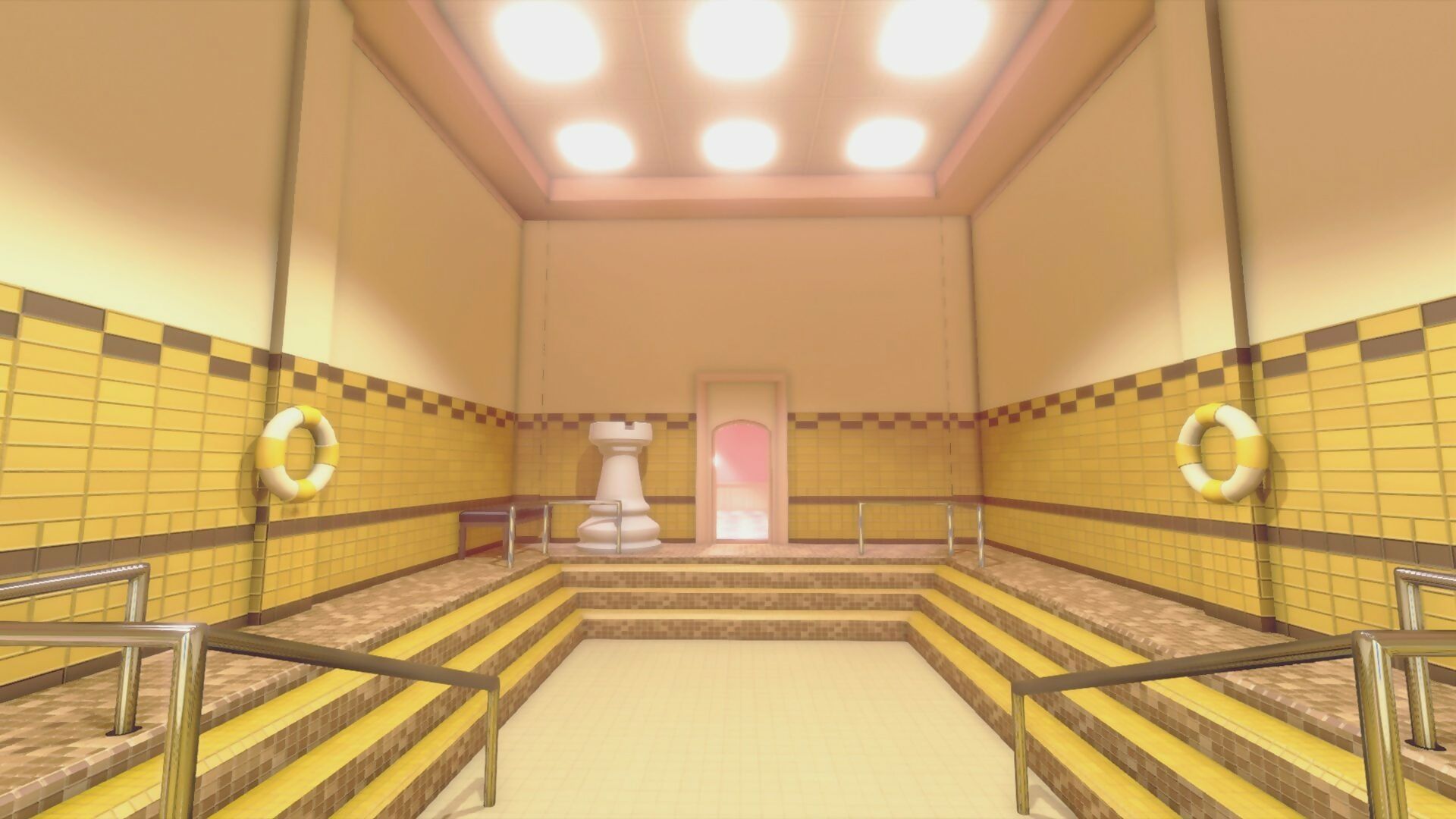 Superliminal will finally be released next week after a rag-tag demo first appeared in 2013 to much enthusiasm.
Seattle-based developer Pillow Castle Games has been chipping away at the intriguing perspective puzzle title ever since, and now it'll be an Epic Games Store exclusive from 12th November. Superliminal will cost £13.99 for the first week, and more platform releases are in the wind, so look out for news of it on Switch and PS4 in the coming months.
"As you fall asleep with the TV on at 3AM, you remember catching a glimpse of the commercial from Dr.Pierce's Somnasculpt dream therapy program," teases Pillow Castle. "By the time you open your eyes, you're already dreaming – beginning the first stages of this experimental program….Players need to change their perspective and think outside the box to wake up from the dream."
The Superliminal launch trailer below should help you understand what all the fuss is about…
SUPERLIMINAL is a game inspired by forced perspective. By using the ambiguity of depth, this first-person puzzle game allows players to explore a surreal world by manipulating objects in physical space according to their perspective. Perception is reality.
Wireframe #26 is out now