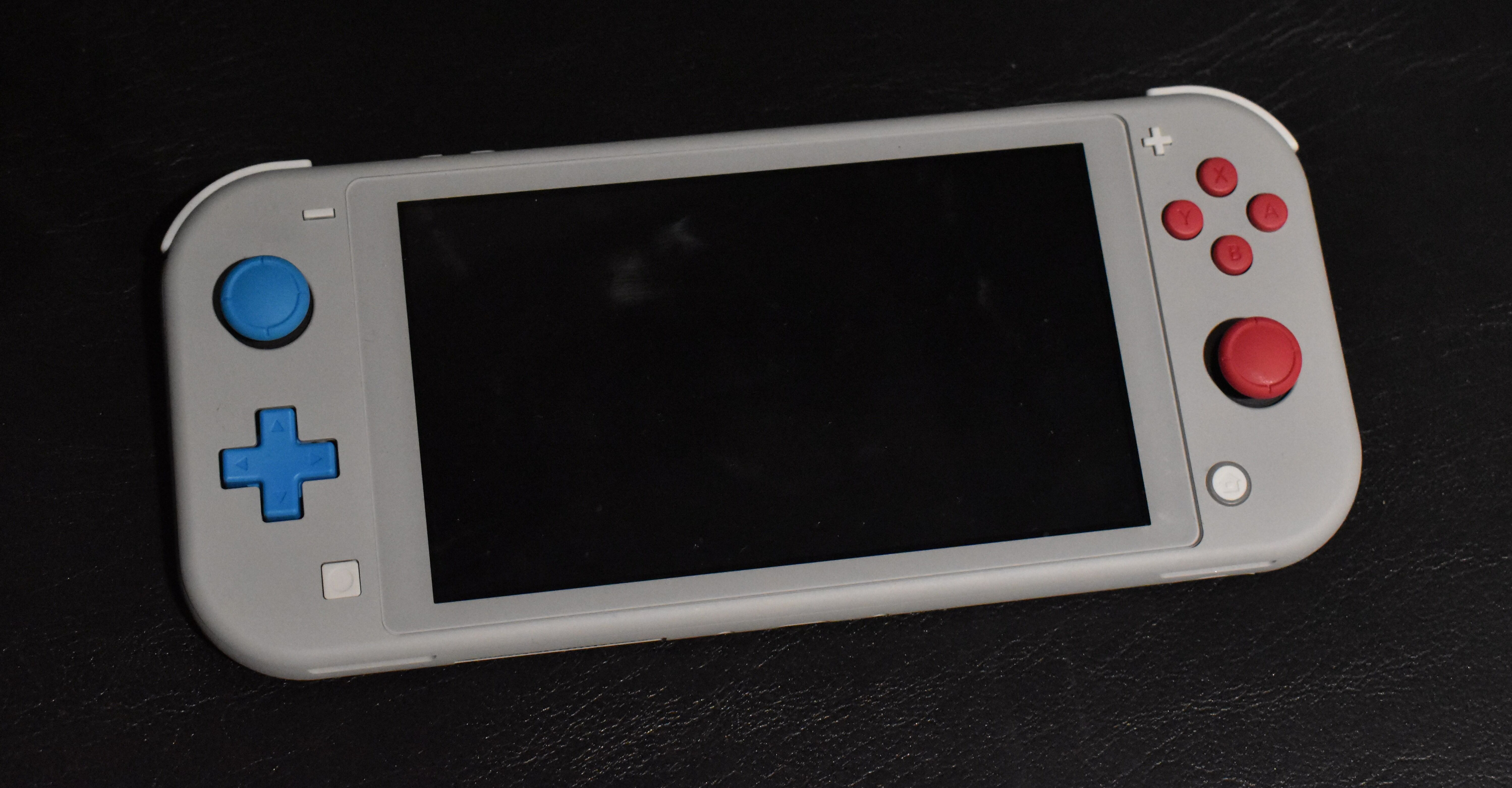 Nintendo briefed Activision about its upcoming Switch 2 console last year, internal documents suggest.
---
Following on from reports that Nintendo showed off its next-gen Switch 2 console to a select audience at Gamescom in August, along comes another report that Activision was briefed on the system as long ago as last year.
As reported by The Verge, internal emails have surfaced as part of Microsoft's ongoing court case with the Federal Trade Commission, revealing that Activision boss Bobby Kotick met with Nintendo's higher-ups in December 2022.
One exchange contained an attachment – a PDF entitled NG Switch Draft, containing a few juicy bits of information about the Switch successor's technical prowess.
"Given the closer alignment to Gen8 platforms in terms of performance and our previous offerings on PS4 / Xbox One, it is reasonable to assume we could make something compelling for the NG Switch as well," an extract from the document reads. "It would be helpful to secure early access to development hardware prototypes and prove that out nice and early."
That the Switch 2's specs will line up in some way with those of the PlayStation 4 and Xbox One chime with reports first brought to light by Eurogamer and VGC, which suggested that the console is capable of running Epic's Unreal 5 tech demo, The Matrix Awakens.
"The demo is said to have been running using Nvidia's DLSS upscaling technology, with advanced ray tracing enabled and visuals comparable to Sony's and Microsoft's current-gen consoles," VGC's Andy Robinson wrote at the time.
Although Nintendo made a developer-friendly system with the original Switch, complaints that it's too underpowered compared to its contemporaries have only grown since its launch in 2017. And while the Switch's successor won't match the technical firepower of the Xbox One and PlayStation 5, it could at least make the appearance of certain major triple-A titles on the system more likely.
Kotick said himself that his company "missed out on the opportunity" to make a Call of Duty entry for the Switch. That Nintendo appears to be courting Activision so early suggests that there are plans afoot to ensure the latter's flagship shooter franchise doesn't miss another generation of Big-N consoles.
More on Nintendo's upcoming mystery system as we get it.