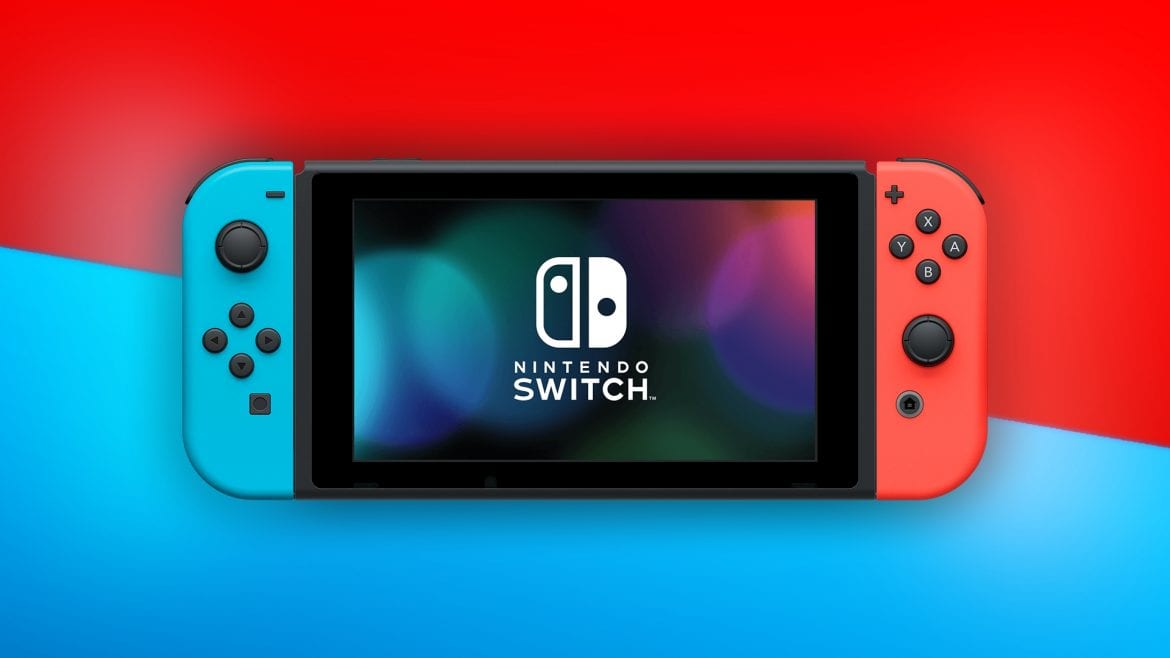 Behind the scenes at Gamescom, Nintendo showed a select group of developers the Switch 2, along with a Zelda: Breath of the Wild tech demo, a report suggests.
---
Rumours and speculation about Nintendo's successor to its six year-old Switch have been swirling for a while now, but according to Eurogamer, the upcoming console has now been shown off in the wild. The site has just reported that the Switch 2 was demonstrated to a select group of developers at August's Gamescom in Cologne, with a tech demo of Zelda: Breath of the Wild used to underline the system's more powerful hardware.
VGC has backed up Eurogamer's story, and adds that Epic's Unreal 5 tech demo, The Matrix Awakens, was also shown running on the new console's hardware. "The demo is said to have been running using Nvidia's DLSS upscaling technology, with advanced ray tracing enabled and visuals comparable to Sony's and Microsoft's current-gen consoles," VGC's Andy Robinson writes.
It's the latest sign that the Switch 2 – if that is indeed what it ends up being called – is nearing its official reveal. Earlier reports have suggested that dev kits are already in the hands of developers, while another report said that the console could be out as soon as the middle of 2024.
Before that, there was a – since swiftly deleted – line in a financial report published by tech giant Sharp, which mentioned that it was working on screens for a new console. That sparked the thinking that Sharp – which has a relationship with Nintendo that stretches back to the Famicom era – is quietly putting together Switch 2 hardware in a factory somewhere.
Read more: Sharp deletes mention of 'new gaming console' after Switch 2 speculation
The somewhat slim pickings announced in June's Nintendo Direct, meanwhile, prompted our own Lewis Packwood to wonder whether Nintendo is holding back some of its bigger announcements – like the eagerly-awaited Metroid Prime 4 – for its next-generation console. Only time will tell – though the likes of Super Mario Bros Wonder and its accompanying red Switch OLED model suggests there's still a bit of life in the current console.
More news on the Switch 2 as we get it.
Read more: Super Mario Bros Wonder could be the most surreal series entry yet