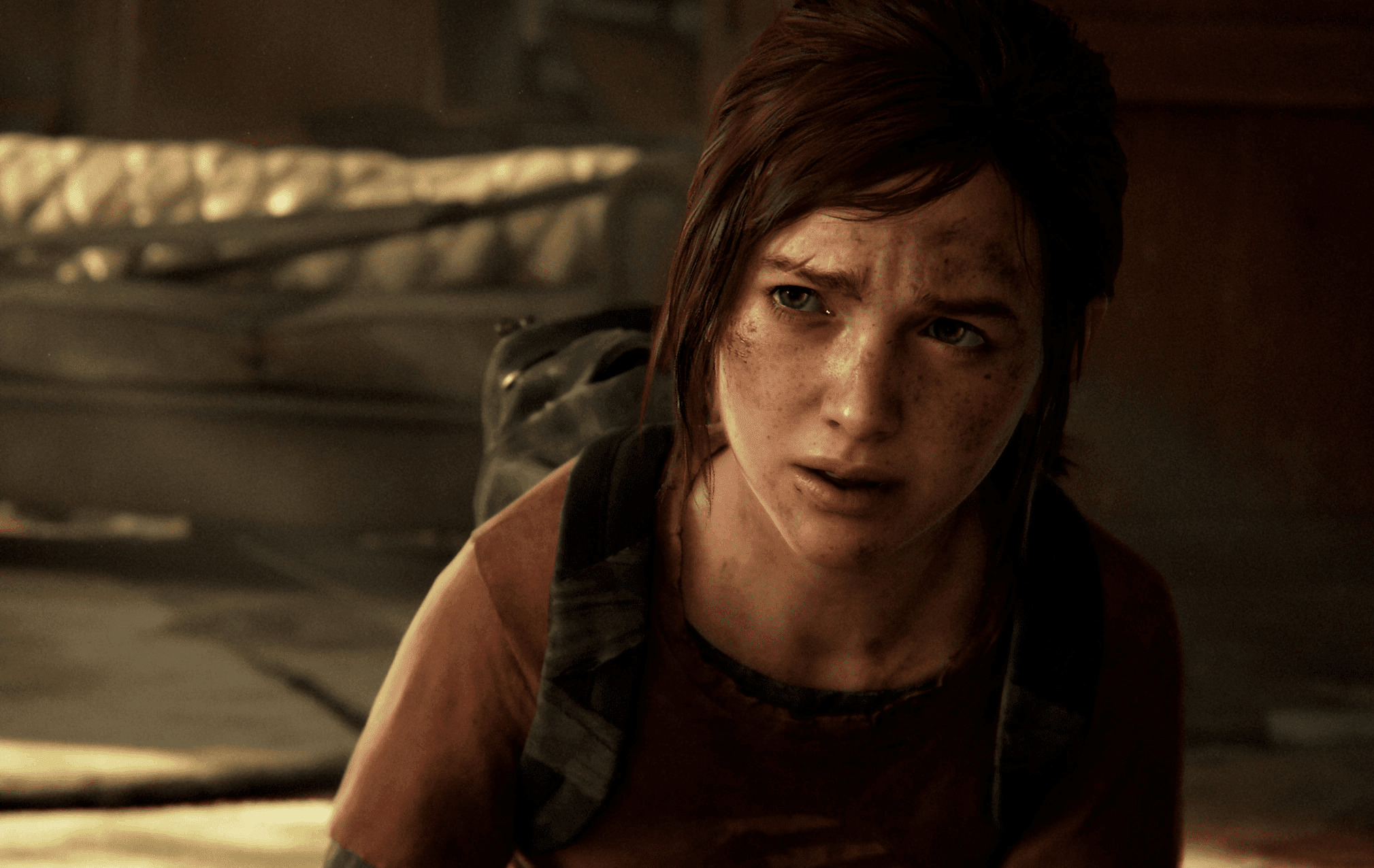 The Last of Us came close to getting a spin-off video game about Ellie's mum, Anna, creator Neil Druckmann has revealed.
---
The Last of Us television series recently ended to record ratings, and the games' creator Neil Druckmann has been chatting a bit about the season finale and its dramatic events – which, of course, we won't spoil here.
One of the tidbits that Druckmann dropped in an interview with Entertainment Weekly, however, was that developer Naughty Dog came close to commissioning a The Last of Us spin-off from a separate studio. The project had its origins in a script Druckmann wrote after the completion of the first game, originally intended as the foundation as a short animated film, which would have explored the story of Ellie's mother, Anna.
"I wrote this short script about Ellie's mom and how she gave birth to Ellie, was bitten at the same time, wasn't sure if she was infected during that birth," Druckmann told Entertainment Weekly. "It just became a little character drama that felt like it spoke to the same themes of parental love for their child and how much you're willing to do even when you're on death's door."
Druckmann then explained, per Entertainment Weekly's report, that the story would have delved further into Ellie's parentage, including the identity of Ellie's father, though he declined to explain that identity in any spoiler-y detail: "I'm reluctant to say anything about it because as I now found out several times, stories that I think are failures and will never see the light of day sometimes see the light of day."
When plans for the spin-off fell apart, Druckmann then sought to make the script into a live-action short film, but that too stalled when Druckmann and actor Ashley Johnson – who played Ellie in the games and now plays Anna in the HBO series – became busy on other projects.
The critical and ratings success of HBO's The Last of Us show – a reported 8.2 million people tuned in for the last episode – means that a second season has long since been commissioned, and there are even plans for a third season. It's quite possible, then, that some of the details in Druckmann's unused spin-off script will one day appear on the small screen.
Read more: Intensity and pacing in The Last Of Us: Left Behind