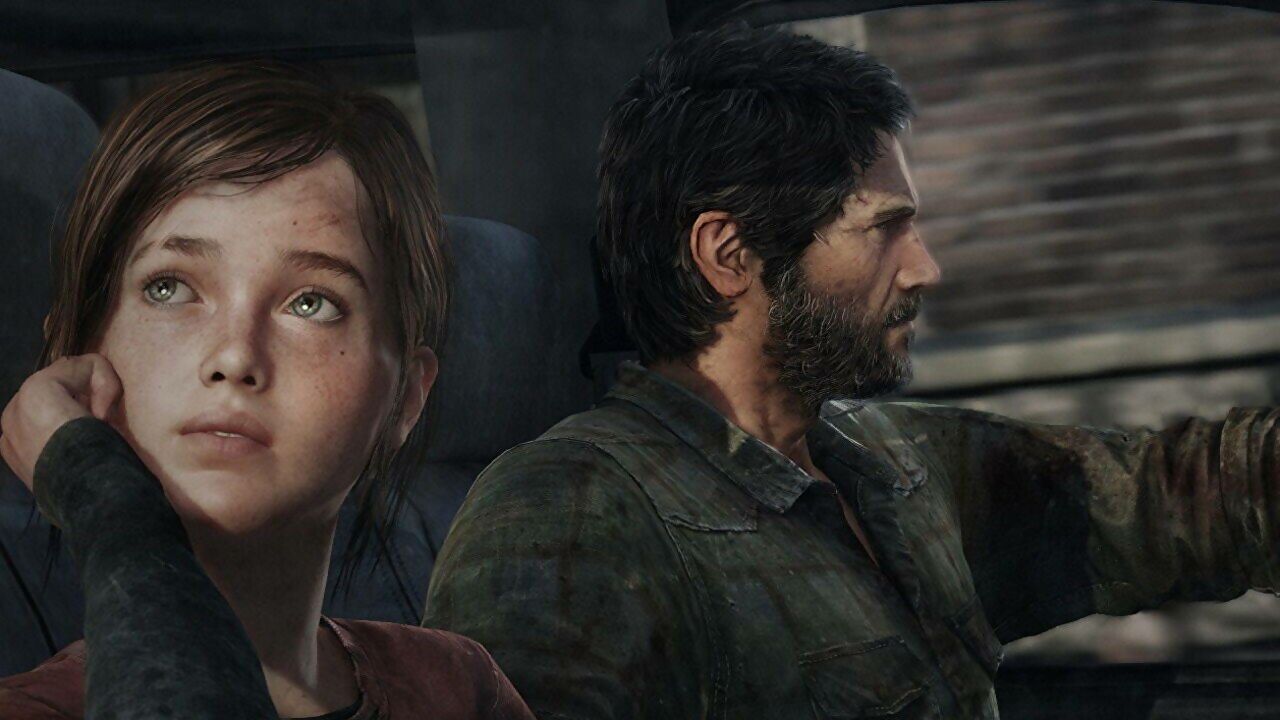 Developer Naughty Dog is reportedly putting The Last Of Us multiplayer spin-off on hold as it lays off "dozens" of contractors.
---
Here we are once again with more gloomy reports from the games industry. This time, it's reports that Naughty Dog has put its troubled multiplayer spin-off from its hit, The Last Of Us, on hold, and that around 25 developers are to lose their jobs.
The news comes via Kotaku, which reports that the Santa Monica studio is to lay off some 25 staff – apparently in art and production departments – at the end of the month. "Sources tell Kotaku that no severance is being offered for those currently laid off" the site reports, "and that impacted developers as well as remaining employees are being pressured to keep the news quiet."
The layoffs may or may not be connected to the aforementioned Last Of Us spin-off, which the studio has been working on since at last 2020, back when it was originally conceived as a mode for The Last Of Us Part II. Having been separated out as a standalone release, the development of the multiplayer game has seemingly been a difficult one; the studio announced in May that "what is best for the game is to give it more time."
According to Kotaku, that game has effectively been put on hold. It is, the outlet writes, "basically on ice at this point."
Naughty Dog is but the latest in a string of companies to announce cutbacks in recent weeks. Over the past day, we've heard that Team17's current CEO is leaving, and some 50 staff are to lose their jobs. Before that, Epic Games announced its plans to lay off 830 employees.
It's a depressing situation, to be sure. Here's hoping all those affected across the industry will find new jobs elsewhere.
Read more: The co-president of Naughty Dog is retiring