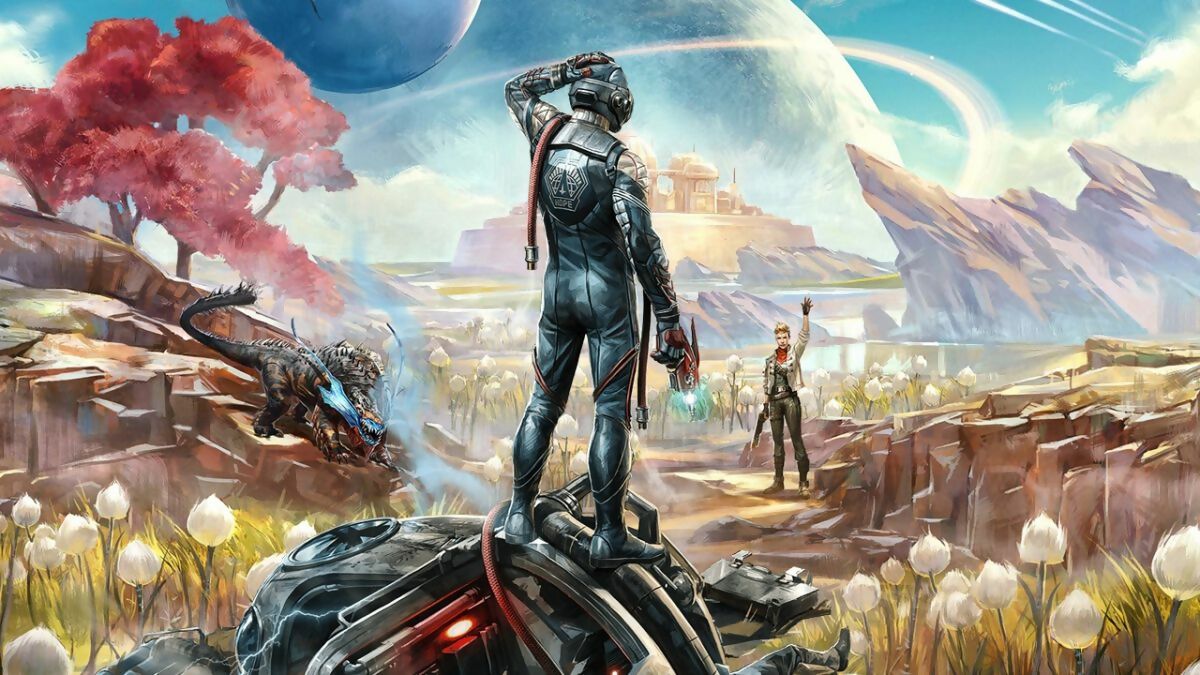 In an earnings call with investors this week, Take-Two Interactive has said it's eyeing an early 2020 release date for The Outer Worlds on Nintendo Switch.
The well-reviewed RPG is doing better than the publisher predicted after launching in late October, according to CEO Strauss Zelnick.
"It's outperforming our expectations handily," said Zelnick. "We're very happy."
In the same call, Take-Two offered an update on Kerbal Space Program 2's release, pegging it somewhere between 1st April and 31st March, 2021, allowing for a pretty hefty delay.
"Kerbal Space Program 2, the sequel to the beloved original space sim, is now planned for launch on PC, PlayStation 4, and Xbox One, in fiscal 2021, in order to allow more time to make the experience as terrific as possible," said Take-Two president Karl Slatoff.
In The Outer Worlds, you awake from hibernation after drifting in space for seventy years on a lost colonist ship, the Hope. Here at the edge of the galaxy, corporations control all aspects of life in Halcyon, and they are hiding a dark secret that could destroy the colony. As you explore multiple, distinct locations in the game's vibrant world, you will encounter various factions, and meet a host of multi-faceted characters who may offer assistance in your missions. But choose carefully, as the actions and choices you make will determine how this player-driven story unfolds. Your choices affect not only the game's narrative, but your character progression, companion stories, and different endgame scenarios.
Wireframe #26 is out now