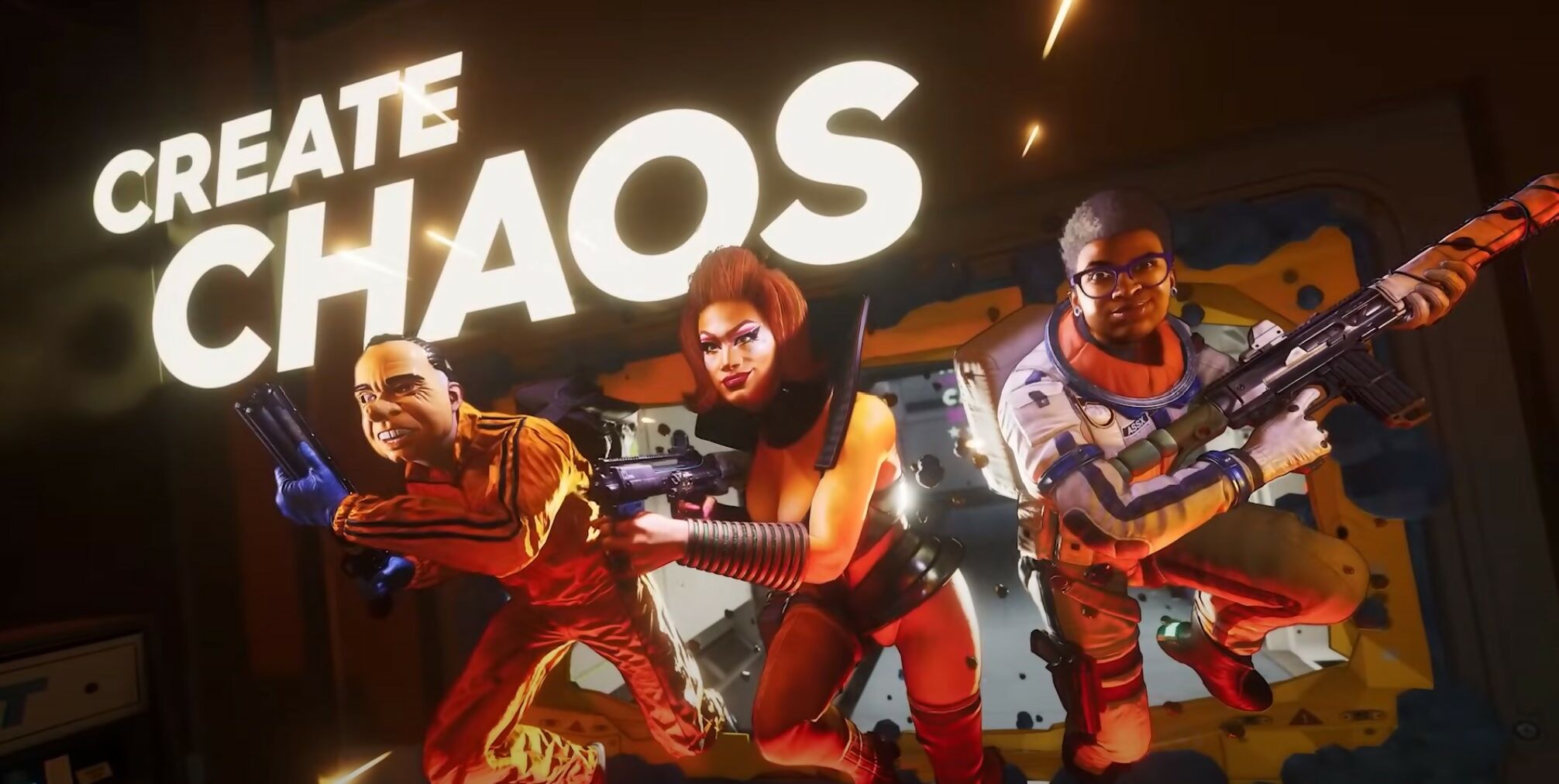 In a surprise move, Sega has confirmed that it has cancelled Creative Assembly's upcoming multiplayer shooter, Hyenas.
---
Citing a "deterioration in profitability," Sega has abruptly cancelled development on Creative Assembly's upcoming multiplayer shooter, Hyenas. In addition, other "unannounced titles in development" are also to be discontinued.
In a statement published on the holding company SegaSammy's site, it writes, "In response to the lower profitability of the European region, we have reviewed the title portfolio of each development base in Europe and the resulting action will be to cancel 'HYENAS' and some unannounced titles under development. Accordingly, we will implement a write-down of work-in-progress for titles under development."
This will surely come as a huge blow to Creative Assembly, the studio behind the Total War series of strategy titles and the first-person horror, Alien: Isolation. In August, Hyenas came up during an earnings call at Sega, in which a company executive described development on the game as "challenging," and that the studio was "striving to improve its quality."
The same conversation also contained hints that Sega was thinking of making "adjustments to its business model" – suggesting that Hyenas might make a pivot to a free-to-play structure. All the same, Creative Assembly continued to put a brave face on things; at Gamescom last month, Hyena product director Alex Hunnisett admitted to Eurogamer that the game represented a new genre for the studio, but added that "If you ask 10 game developers if what they're doing is challenging, nine would say yes and the other one would be lying."
It's a sad, startlingly sudden end for a promising-sounding game. Its premise – a multiplayer extraction shooter that takes place in zero-gravity arenas – was a novel one. Until recently, Hyenas was scheduled for release this year for PC and current-gen consoles, meaning development was almost complete.
Here's hoping that Creative Assembly, one of the most talented studios in the UK, isn't too badly affected by the cancellation.