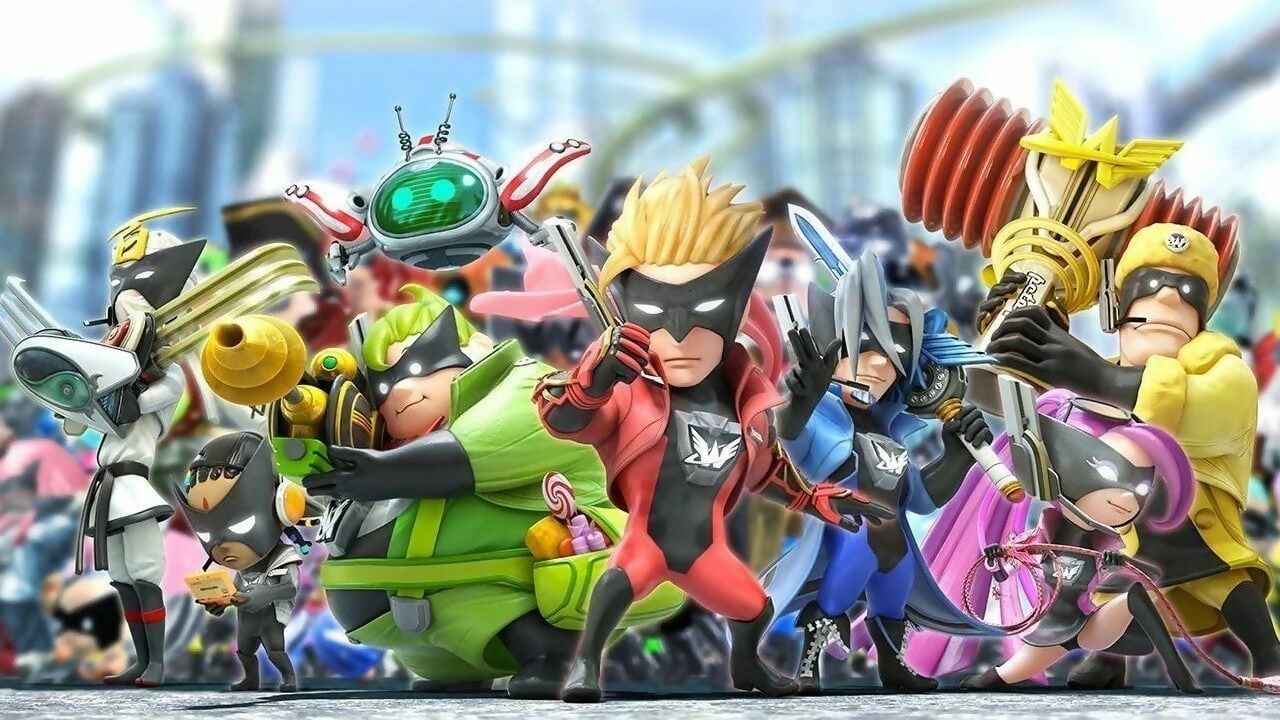 PlatinumGames no longer has to deal with fans pestering them about the future of their former Wii U exclusive, The Wonderful 101. A new Kickstarter posted this week has smashed not only its first goal – a Nintendo Switch release for the remastered game – but also two subsequent stretch goals to launch it on Steam and PS4.
Platinum originally asked for a humble £38,356 to bring the game back to life on other platforms, but the campaign is now heading towards a cool million just hours after it began.
"This is a game that we've always wanted to revive. Unfortunately, it was not as successful on Wii U as we wanted it to be, so we spoke to Nintendo about what we could do," studio head Atsushi Inaba told VGC.
"When you talk about 'success' for a video game, that can mean a lot of different things. In particular, it can mean that the game released on multiple platforms, so that's what we were thinking for the remaster: we wanted it to be on more platforms than just Nintendo.
"So we spoke to Nintendo about it and Nintendo said basically, 'if you want to bring it to another platform, we're fine with that. But that's up to you – it's your effort.'"
The developer has formed partnerships with various companies in the past to keep its IP running smoothly. Last year's Astral Chain was also with Nintento, but Bayonetta remains with Sega. This KS campaign will go some way to helping Platinum find its feet independently in the future.
Indeed, Inaba was clear that the campaign for The Wonderful 101 would act as a key first step for Platinum's evolution.
"For this particular project, all the factors seemed to come together for crowdfunding to make sense. The fact that we wanted to revisit the game, the fact Nintendo allowed us to do it and the timing was good. So we consider this a very unique case.
"Moving forward it's going to be case-by-case, depending on the reaction to this project. There are situations where we might be collaborating as well, which is out of our hands. But we definitely do want to move towards self-publishing in the future."
Wireframe #31 is out now