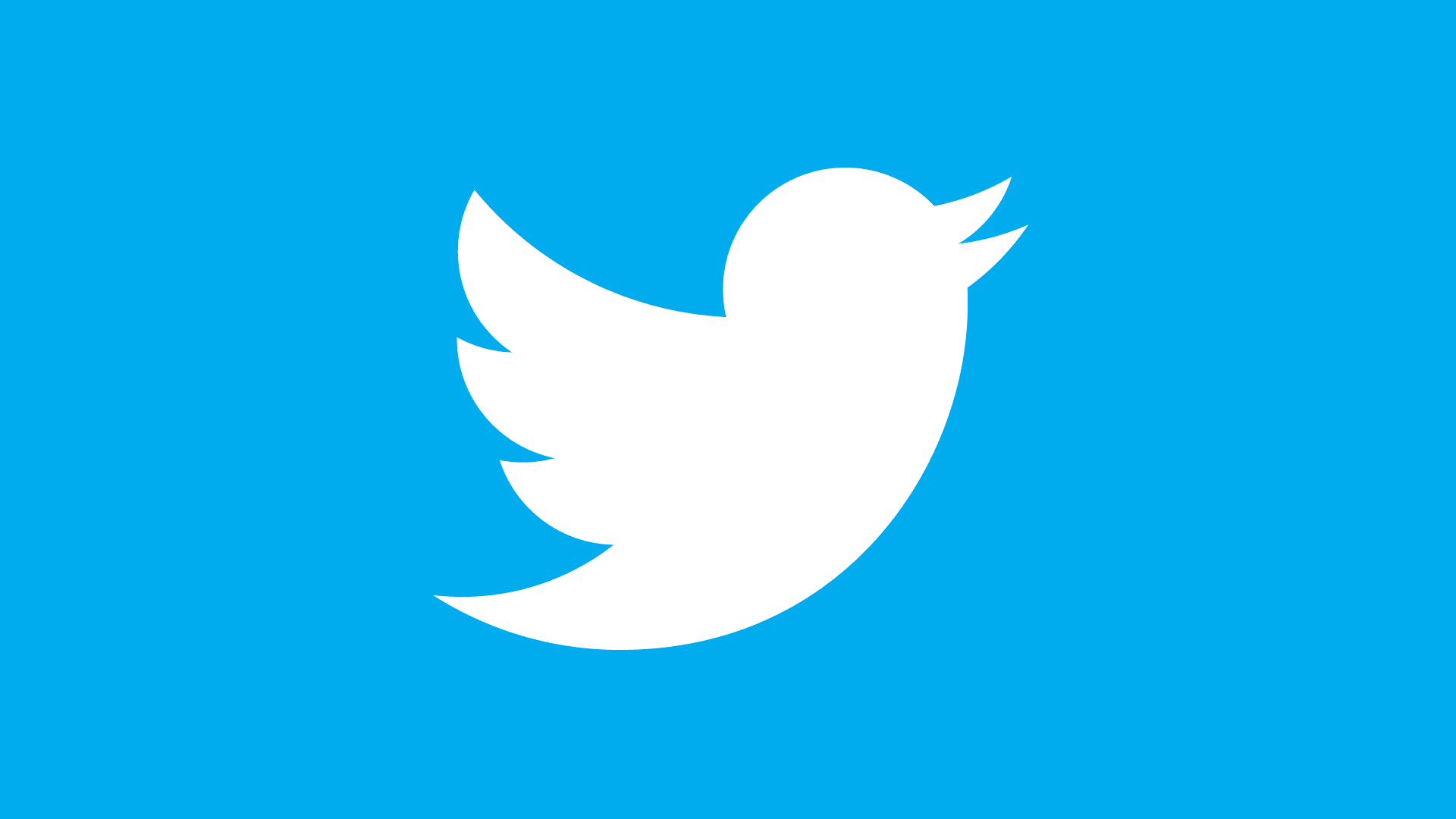 Gaming chat on Twitter was bigger than ever last year, with a total of 1.2 billion Tweets revolving around the subject (and, hey, lifestyle choice, let's not undermine ourselves here). The amount of video game Tweets in 2019 actually increased by 20% from 2018, which hopefully means that a lot more people were finding healthy communities online (let us dream).
Fate/Grand Order was the most talked about game of 2019, followed by Fortnite, Final Fantasy, Identity V, Granblue Fantasy, Ensemble Stars, Monster Strike, PlayerUnknown's Battlegrounds, Minecraft, and Super Smash Bros.
Japan was Tweeting the most about games, with the United States in second, and the UK all the way down in seventh on Twitter's annual roundup, which you can read right here.
E3 remained the most popular event to swap details about, while Ninja reigned supreme as the gaming personality people loved to bring up in conversation, though that was perhaps boosted by news of his streaming move from Twitch to Mixer in August.
Wireframe #29 is out now