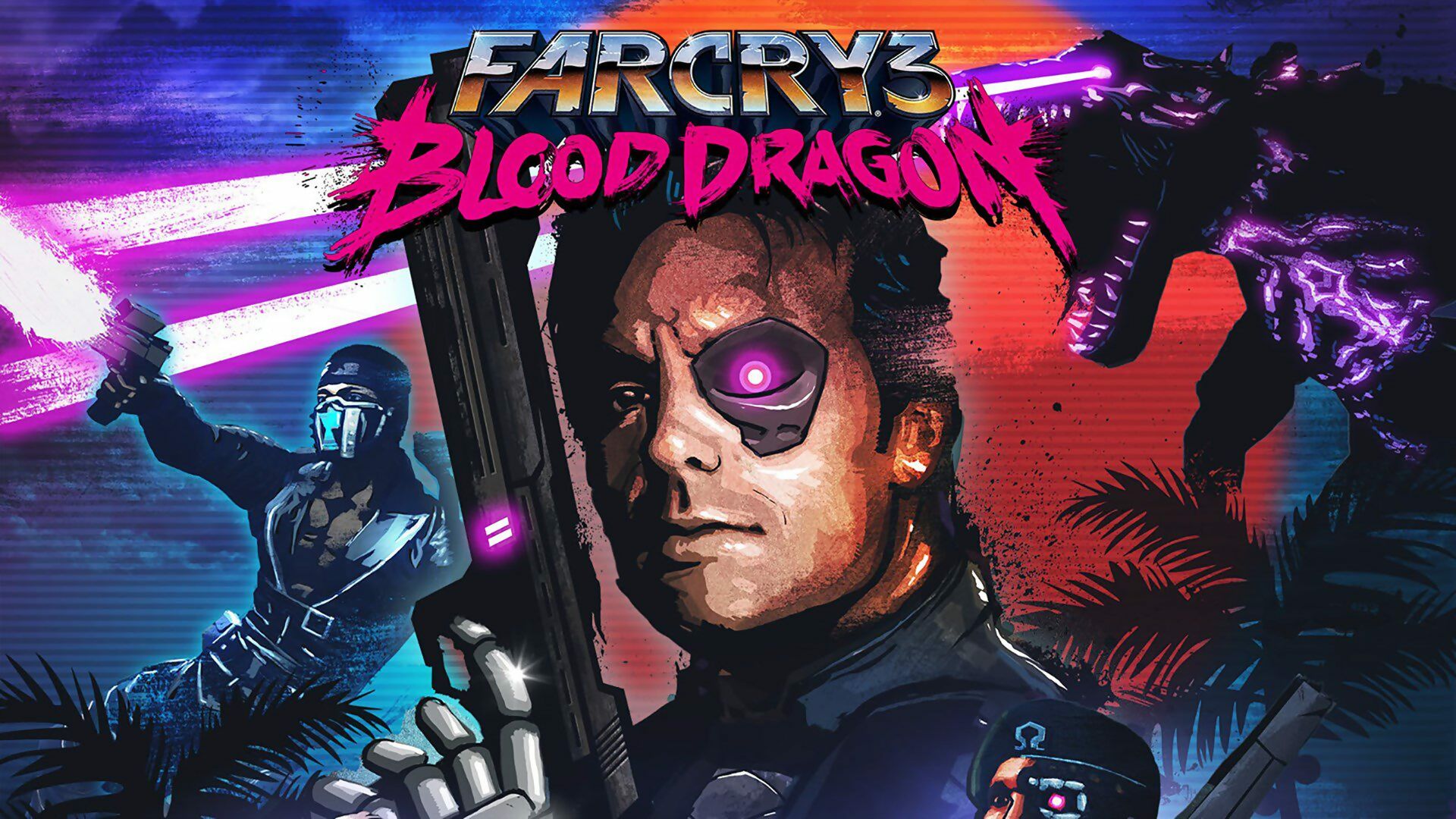 Ubisoft has been exploring the money-spinning possibilities of other media for a good few years now. There are its forays into blockbuster filmmaking – their Assassin's Creed movie, starring Michael Fassbender – and its Rabbids Invasion TV series, which has been airing off and on since 2013. There's reportedly a fourth season currently in the works.
The French company also has plans to turn a couple of its other properties into animated TV shows – namely sandbox hack-a-thon Watch Dogs and the retro-futuristic Far Cry 3 expansion, Blood Dragon.
These shows will be aimed at a somewhat more mature audience than Rabbids Invasion, inevitably, but the more violent excesses of the video games will also be turned down. Watch Dogs, for example, will become a "cybermystery" series about a teenage girl who "solves crimes in her high school" according to the Hollywood Reporter.
Blood Dragon, meanwhile, promises to be at least a bit more hard-edged. It'll be headed up by Adi Shankar, who previously made the Castlevania animated spin-off for Netflix, and it'll carry the title Captain Laserhawk: A Blood Dragon Vibe.
You can find a couple of posters for these shows below, which gives you an idea of the look Ubisoft's going for. We're hoping they'll tackle an Assassin's Creed kids' series next, where Ezio goes around Florence being nice to people and rescuing cats from trees.
Wireframe issue 24 is available in stores and online now. You'll really like it, we promise.