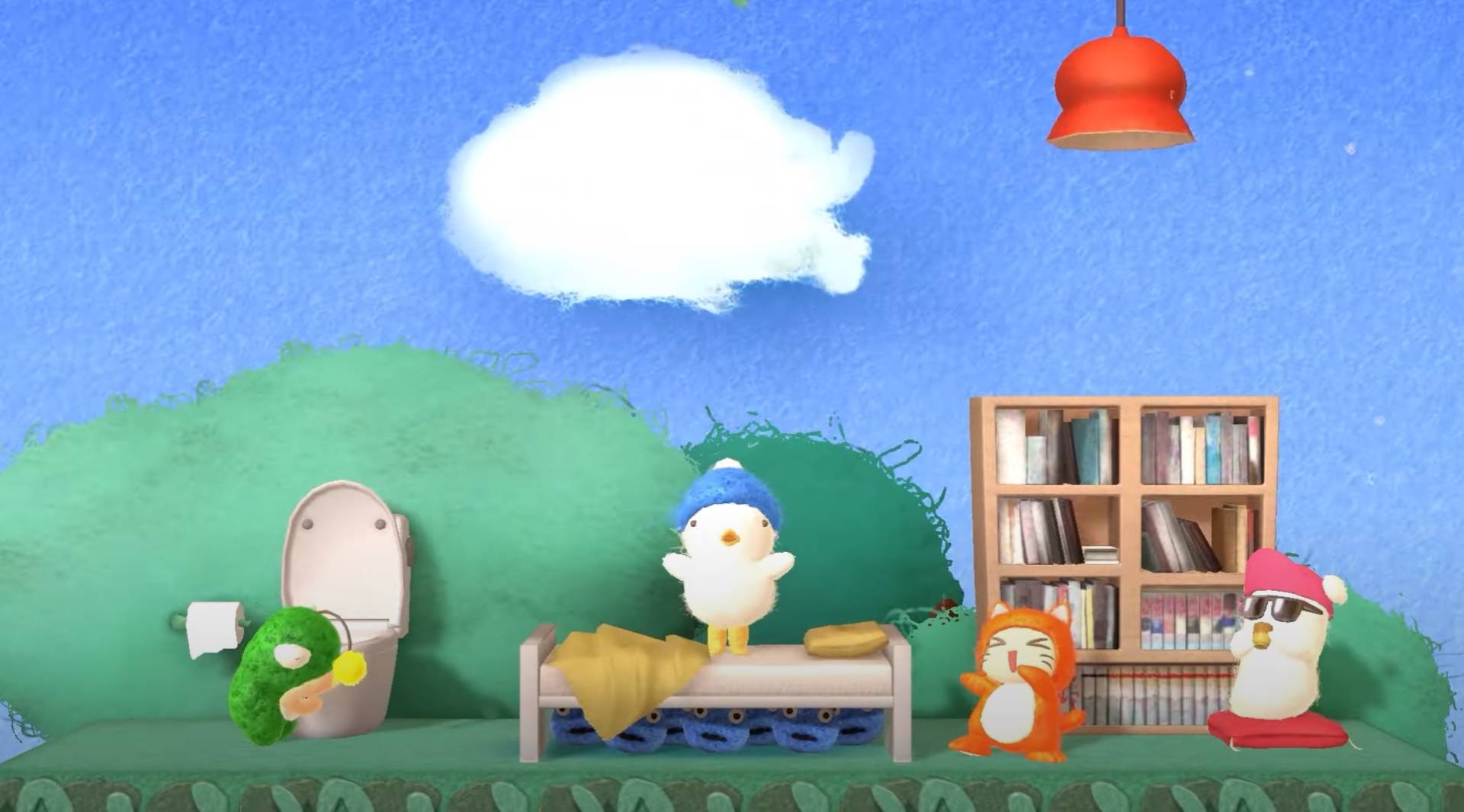 Sunsoft is resurrecting Hebereke, known in the west as Ufouria, with a fluffy new platformer. Here's the trailer for Ufouria: The Saga 2…
---
Japanese developer Sunsoft is probably best known in the west for the likes of Blaster Master or its 1980s Batman tie-in games. But among its many releases during its 80s and 90s heyday was Hebereke on the NES, released in the west as Ufouria: The Saga.
Originally released in 1991, Hebereke was a likeably odd platformer populated by some adorable characters, including a penguin in a bobble hat (Hebe), a cat, a ghost wearing a pair of shades, and a green alien-type-thing. Those characters were renamed and redesigned somewhat for the later US and European release in 1992, but still, Ufouria: The Saga soon became something of a cult classic. Certainly, copies of the original game cost a lot of money to buy these days.
Over 30 years on, and Sunsoft has announced a sequel for the Nintendo Switch (thanks, Time Extension/Gematsu!). In Japan, it's called Hebereke 2; in the west, it's Ufouria: The Saga 2, though both versions retain the characters' original eastern designs.
As you can see from the trailer above, it all looks thoroughly charming, with fluffy, handmade-looking characters that recall Goodfeel's Kirby's Epic Yarn and Yoshi's Crafted World. Levels appear to scroll from right to left, unusually, and there are nods to later games in the Hebereke series – including Popoons, which are the Puyo-like blobs that appeared in the puzzler spin-offs that popped up in later Hebereke games.
Hebereke 2/Ufouria: The Saga 2 is due for release in early 2024 for Nintendo Switch. If it does well enough, maybe we'll see modern, fluffified takes on those later puzzles mentioned above, like Hebereke's Popoon. Here's hoping.
The trailer above is the western version. For comparison, here's the Japanese one: