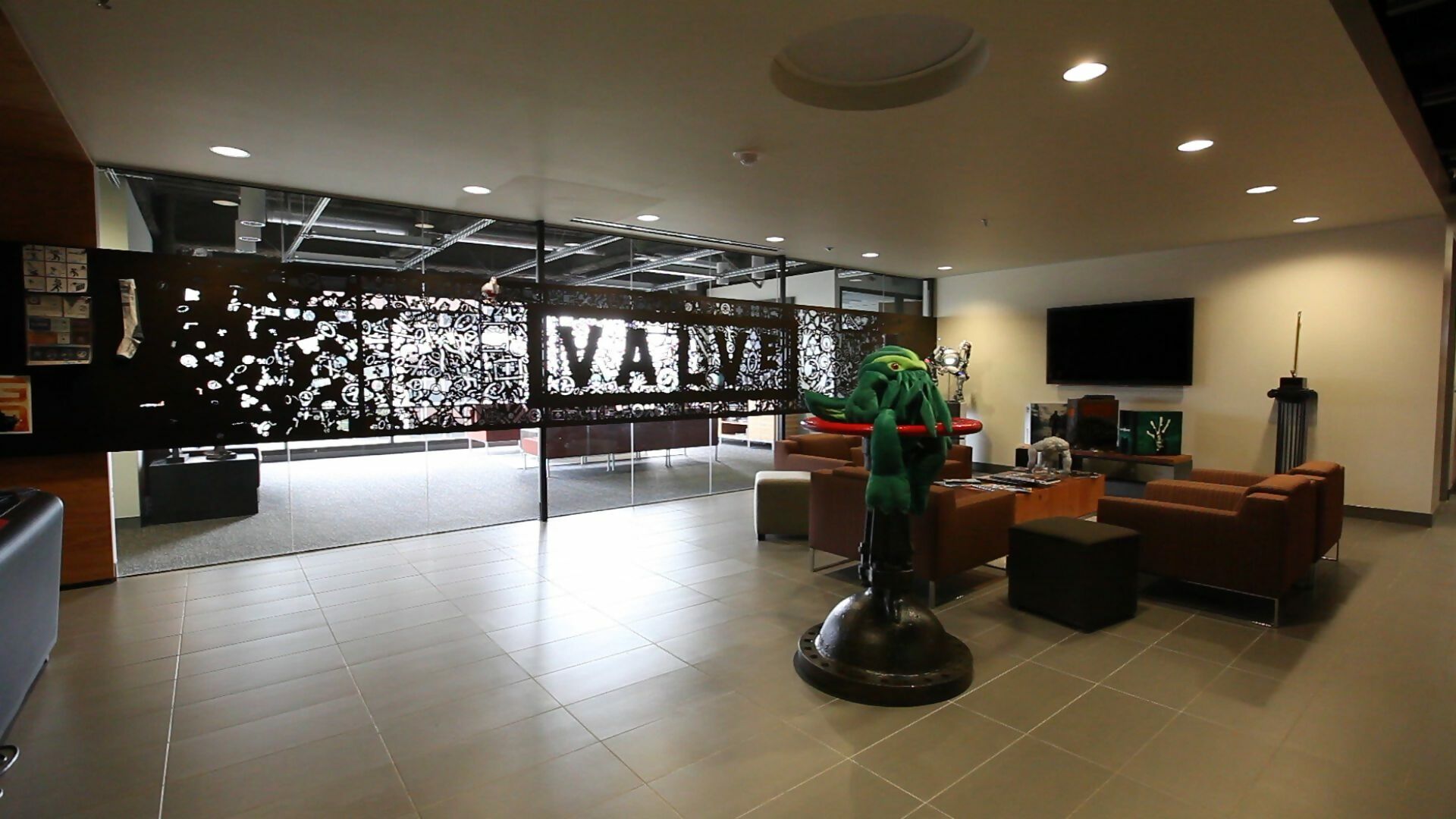 Valve is advertising a range of new vacancies, some of which cover other areas of the dev business that you wouldn't immediately link to the art of game design.
Interestingly, along with jobs for an economist and a statistician, the company is looking for a psychologist to join its ranks (via The Loadout) for some experimental research.
"In order to create exceptional products that people will use and appreciate, we need to know about human behaviour and about the motivations and influences underlying how and why people do what they do," reads Valve's ad. "We believe that all game designers are, in a sense, experimental psychologists. That is why we're looking for an experimental psychologist with superior research skills to apply knowledge and methodologies from psychology to game design and all aspects of Valve's operations.
"We want to leverage your experience with experimental design, research methods, statistics, and human behaviour to help craft even more compelling gameplay experiences for future Valve titles. We'd also expect you to research and weigh in on any and all topics that are relevant to improving the experiences of our customers, partners, and employees."
Are you a psychologist ready for video game PSYOP at Valve? Maybe you fancy one of the other gigs on offer? Peruse Valve's current vacancies over here.
Wireframe #31 is out now