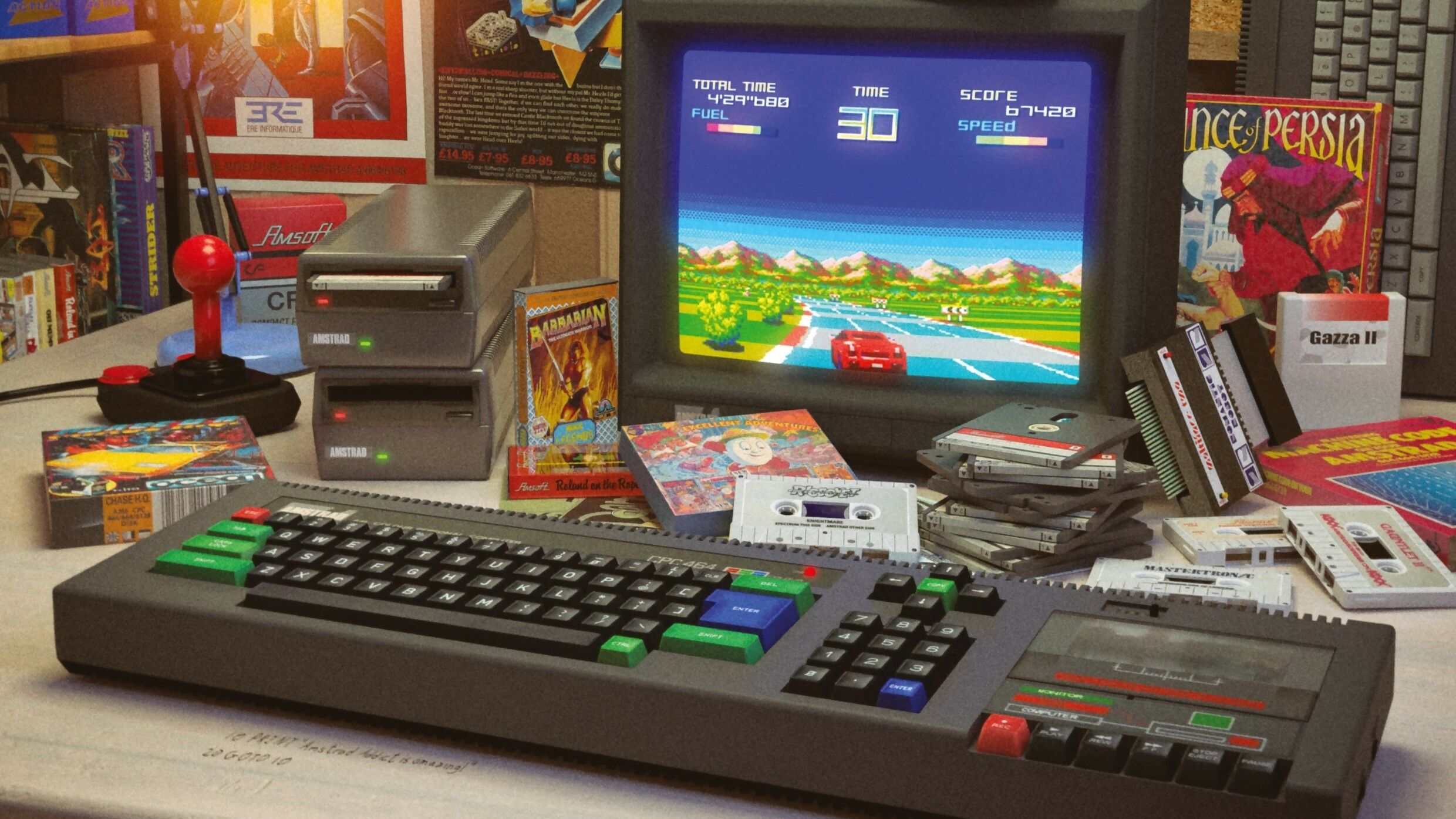 The makers of Pixel Addict have produced a one-off magazine to celebrate the Amstrad CPC 464, 6128 and Plus machines.
---
Addict Media, the company behind the magazines Pixel Addict and Amiga Addict, has announced a new magazine dedicated to the Amstrad CPC computer.
Amstrad Addict Collectors Edition Magazine is a one-off special that has been put together by David Crookes, who has written for magazines such as GamesTM and Retro Gamer, as well as Wireframe. "David Crookes has pulled together a great team of writers and fans of Amstrad," said Pixel Addict editor Paul Monaghan. "Stuart "Balrog" Whyte, Adam Peters, Tony Warriner, Philip Oliver and many more are featured in the mag."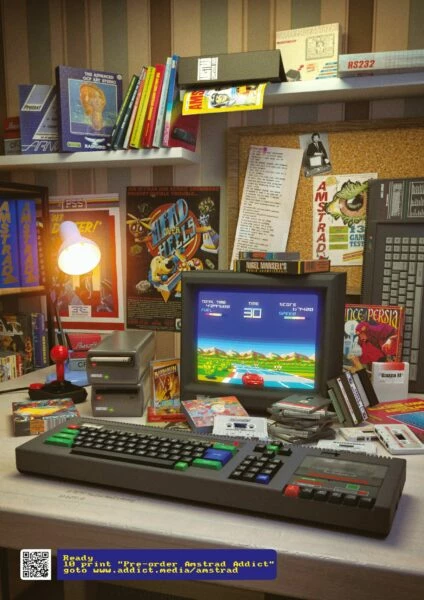 Stuart Whyte and Adam Peters both wrote for the Future-published Amstrad Action, while Tony Warriner co-founded the point-and-click powerhouse Revolution Software. Philip Oliver, meanwhile, is one of the two Oliver twins, who created the hugely successful Dizzy series of games.
Perhaps most excitingly, Amstrad Addict also features an interview with Lord Alan Sugar himself, the founder of the Amstrad empire.
"This glossy 60-page publication is printed on high quality paper stock and unveils exclusive interviews, classic and latest game reviews – plus we even feature a Locomotive BASIC type-ins section!" reads the magazine's description.
Pre-orders are open now, with shipping expected from 5th October. You can place your order here.
Read more: A Profound Waste of Time issue 3 is now available to preorder