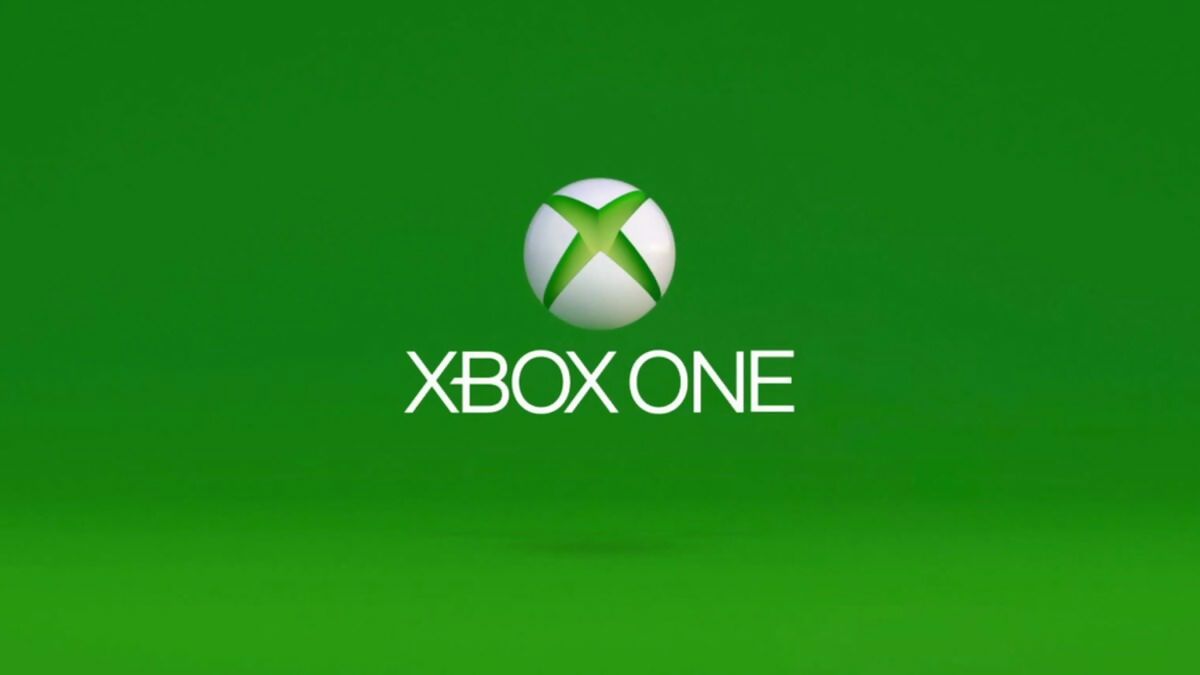 A default swear filter will be in place for all Xbox users across the board by the end of 2019, as Microsoft tries to make online communication less perilous for young people, the easily offended and those that want to take further steps to avoid abuse.
Via Xbox Wire, the new text filters will provide four different levels to choose from – Friendly, Medium, Mature and Unfiltered.
Setting an account to Friendly, any possibly uncool messages received will be replaced with '(Potentially offensive message hidden)' – the user can then decide if they want to look at it or not. 'Medium' will grant some naughty words access to your eyes, but will throw some asterisks in amongst the letters just in case.
If you're a parent, you will be able to control which filter your child's account uses, and your child won't have the option to reveal any hidden content.
"Text filters are designed to be additive to the existing work we've done to ensure everyone has a safe and enjoyable experience on Xbox," said Dave McCarthy, Corporate Vice President of Xbox Operations, in the post. "Ultimately our vision is to supplement our existing efforts and leverage our company efforts in AI and machine learning technology to provide filtration across all types of content on Xbox Live, delivering control to each and every individual player. Your feedback is more important than ever as we continue to evolve this experience and make Xbox a safe, welcome and inclusive place to game."
You can read more about the changes here.
Wireframe #24 is out now