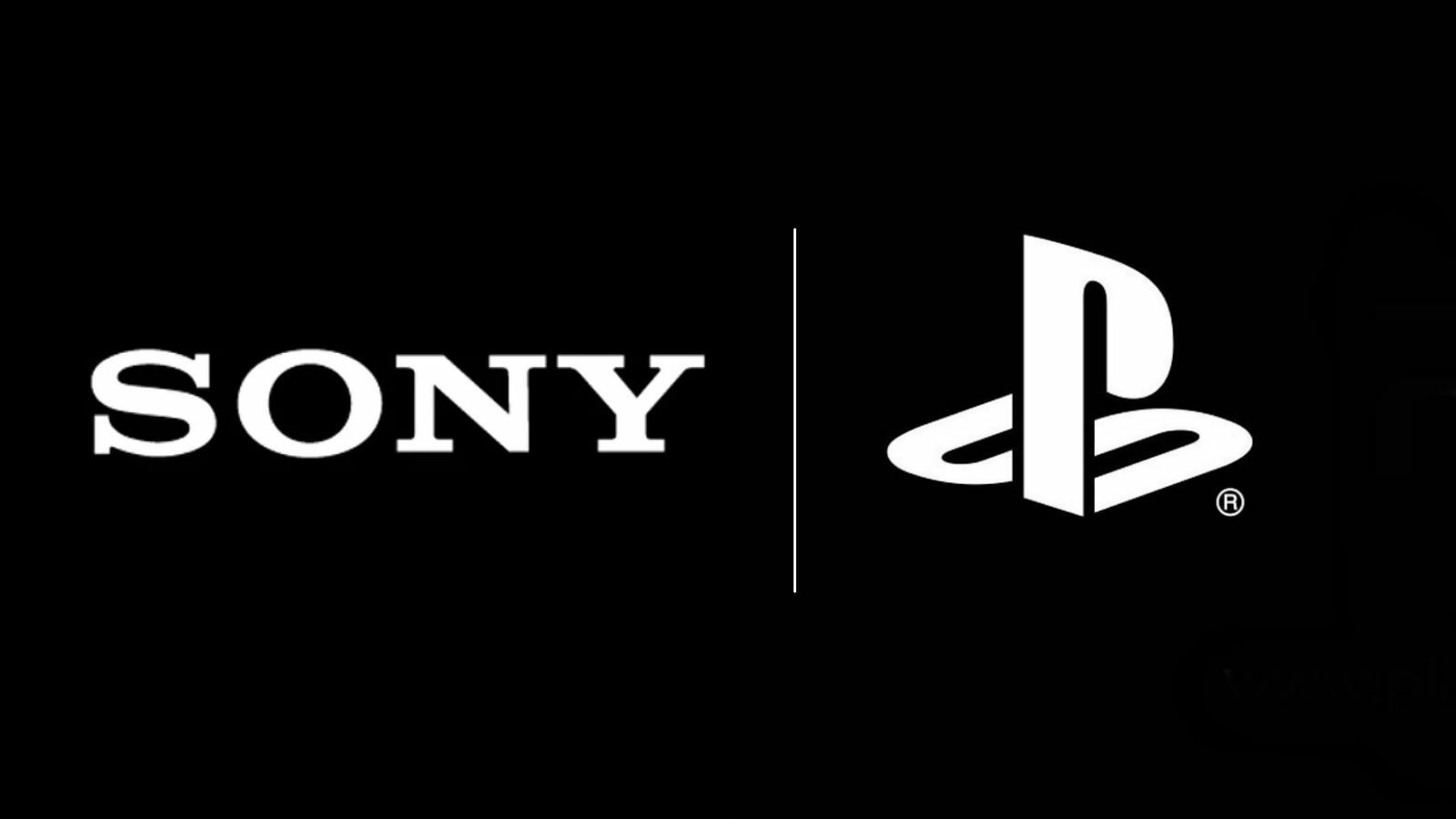 Sony Interactive Entertainment and PlayStation Studios are the latest to be hit by layoffs, according to employee reports.
---
The games industry is a volatile one at the best of times, but when it comes to redundancies, 2023 has been a spectacularly grim year. To the ever-growing list of otherwise prosperous companies announcing layoffs, we can now add Sony. As first reported by Rock Paper Shotgun, stories are filtering through of layoffs at both Sony Interactive Entertainment and PlayStation Studios.
Among those who've announced their departure from those studios are Daniel Dellemare, who previously worked on the likes of Assassin's Creed Valhalla at Ubisoft before joining PlayStation Studios in May this year. Most ominously, Dellamare's LinkedIn post describes a "wave of layoffs" at the firm, which suggests he's far from alone.
Then there's Matt Barney, a technical recruiter also at PlayStation, is another staff member affected – he also writes in his LinkedIn post that he "knew this layoff wave was coming."
It's currently unclear how many people have been affected by this latest round of cuts. What we do know is that the list of developers who've let go of staff has grown hugely in recent months; most recently we've seen layoffs at British publisher Team17, Epic – where some 830 employees are to lose their jobs – and Tomb Raider developer Crystal Dynamics.
What's the reasoning behind all these staff cuts? Industry consultant Emilie Avera has a plausible explanation, which she made to GamesIndustry.biz's James Batchelor recently. She compares what's happening in the games industry to that elsewhere in the entertainment sector, particularly streaming – as interest rates have risen globally, the investors who previously pumped billions of dollars into platforms like Netflix are now demanding to see profits. And one quick yet distinctly unpleasant way to balance the books is to make staff cuts.
"As money started to dry out, firms were forced to reassess the ways funds were allocated, with layoffs emerging as an immediate solution to cut expenses," Avera said. "The short-term vision of chasing aggressive growth, often at the expense of sustainable profitability was exacerbated by investors – lured by the promise of rapid returns, many pursued hasty acquisitions, often without sufficient diligence paired with poor budget management. This frantic approach, driven partly by a 'fear of missing out,' had the unintended effect of bruising the industry they had aimed to prop up."
Whatever the reasoning, it's a grim state of affairs, for sure. As always, we hope those affected by these layoffs soon find work elsewhere.