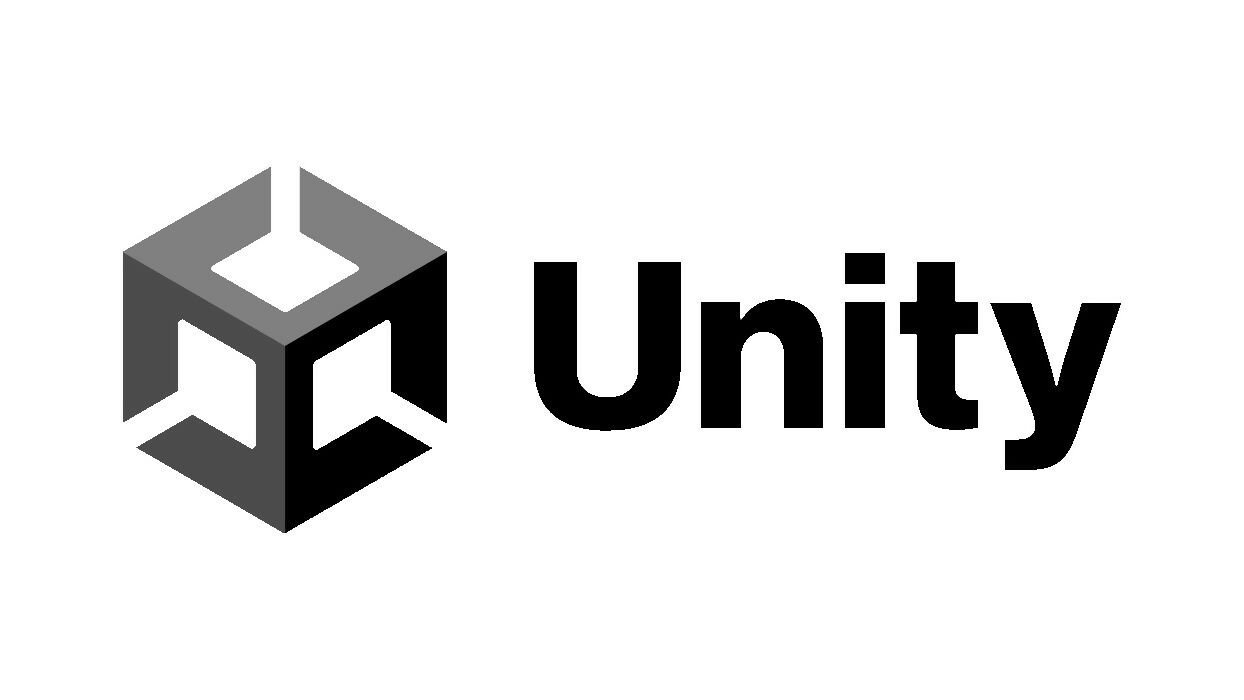 "It's a negotiation," a Unity insider has said about the Runtime Fee. "Some of the bigger clients will never pay that money."
---
Speaking anonymously, a number of sources from inside Unity have given some intriguing insights into the recent Runtime Fee affair. Former MCV and Nintendo Official Magazine editor Neil Long – who later worked on the App Store at Apple for seven years – has used his contacts to put together a fascinating exposé for Mobilegamer.biz.
One anonymous insider records the reaction of "one of Unity's biggest clients" when Unity announced its divisive Runtime Fee plans, where the company planned to charge for every installation of a game. A representative from this "major mobile game publisher" reportedly met with Unity CEO John Riccitiello in person to say: "Fuck you, we're not paying."
Unity would later regroup with a drastically revised Runtime Fee plan, and Riccitiello would step down as CEO around a month later.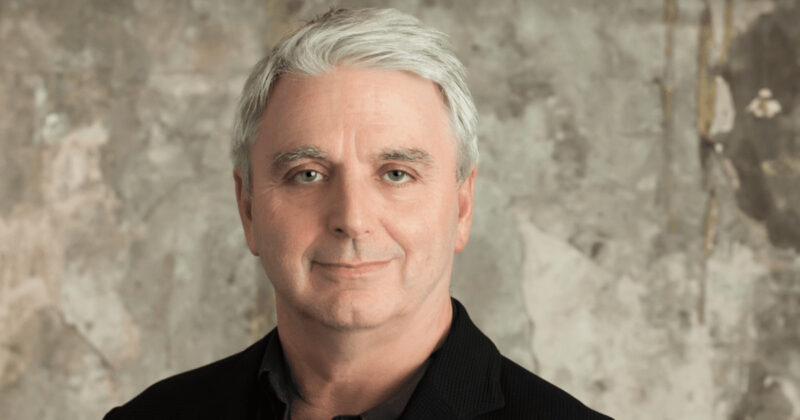 Perhaps the most intriguing detail from the Mobilegamer.biz article is that a Unity insider has claimed that larger companies will not have to pay the full amount they owe to Unity – a revelation that's sure to infuriate smaller developers. "Anyone in a bigger developer's business team or the sales team is able to reduce the fees," the anonymous source told Mobilegamer.biz. "It's a negotiation. Some of the bigger clients will never pay that money because they'll just go back to Unity, agree on a number or do something around the [LevelPlay] mediation to get away with it."
LevelPlay is Unity's platform for managing monetisation in games, by placing adverts and monitoring performance, among other things. The Mobilegamer.biz article reframes the introduction of the Runtime Fee as an ongoing war between Unity and AppLovin, a major monetisation platform in the mobile space.
AppLovin attempted a takeover of Unity in 2022, at around the time Unity bought IronSource, another monetisation platform. But Unity turned down the offer, and it seems the two companies are now fierce rivals. The Mobilegamer.biz article suggests that the introduction of the Runtime Fee was part of a plan to "kill AppLovin" by encouraging developers to sign up to LevelPlay instead, whereupon the Runtime Fee would be waived.
There are plenty of other fascinating revelations in the Mobilegamer.biz feature, including how the Runtime Fee introduction "felt very rushed" and how around half of the senior Unity managers had serious reservations about it. It's well worth a read.
Read more: Unity and the enshittification of the games industry