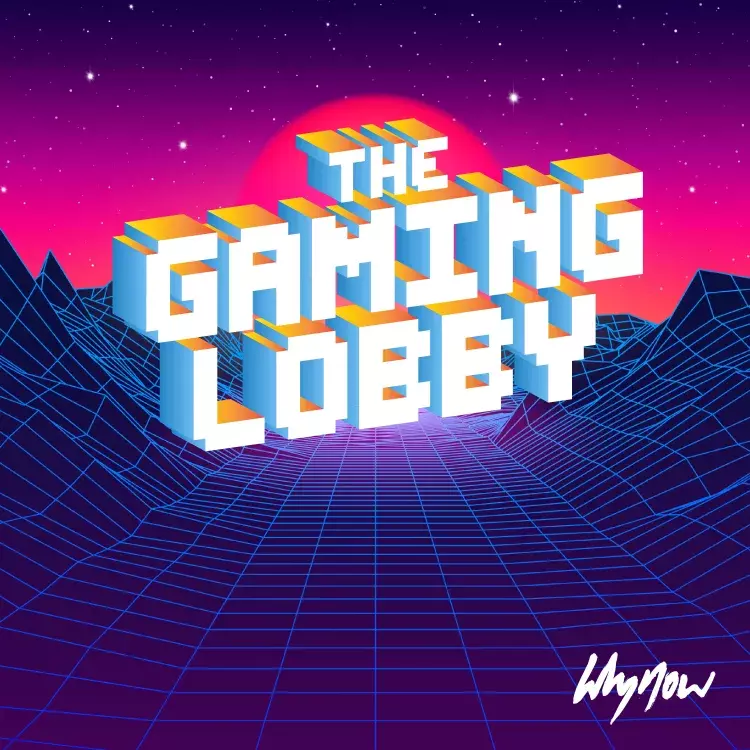 Gaming Lobby, whynow's very own podcast, has a new episode to listen to. Parappa The Rappa is among the games under discussion in a soundtrack-focused episode.
---
Presented by Hannah Rutherford, Steve Kelly and Matt Taylor, Gaming Lobby is whynow's very own video game-themed podcast.
Having made its debut in September 2022, the podcast has provided a lively insight into our favourite hobby, with previous topics including difficulty levels, horror, the follies of preordering, remakes, and lots more besides.
Gaming Lobby's latest installment (that's episode eight, number fans) has a distinctive musical theme – appropriate, given today's feature about making catchy video game music. There's lively chatter about the ska-heavy music in the early Tony Hawk skateboarding games, Metal Gear Solid on the PlayStation One, and the wonderful Parappa The Rapper. Bonus points for the latter alone.
All together now: "Kick, punch – it's all in the mind…"
The Gaming Lobby podcast is published every month by whynow. You can listen to episode eight right here.