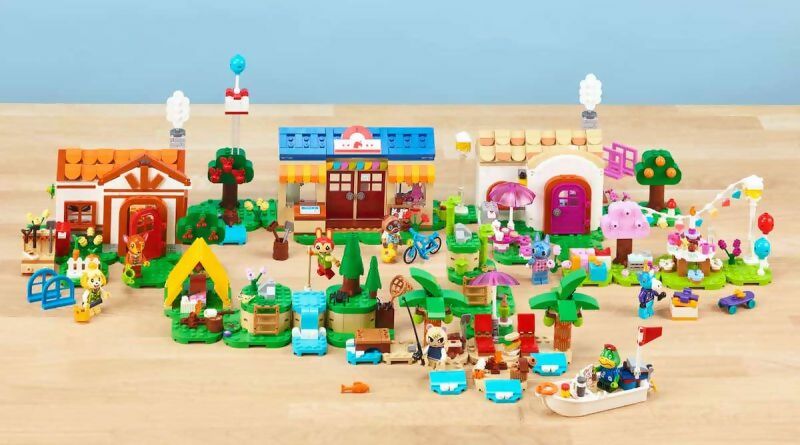 The five Lego Animal Crossing sets have now been revealed, and range in price from £12.99 to £64.99. But where's K.K. Slider?
---
After teasing us a few days ago, Lego and Nintendo have now revealed the full range of Lego Animal Crossing sets, which are set to be released on 1 March 2024.
There are five sets in the initial wave:
Julian's Birthday Party (£12.99)
Bunnie's Outdoor Adventures (£17.99)
Kapp'n's Island Boat Tour (£24.99)
Isabelle's House Visit (£34.99)
Nook's Cranny and Rosie's House (£64.99)
The smallest set comes with 170 pieces, while the biggest – Nook's Cranny and Rosie's House – comes in at 535 pieces.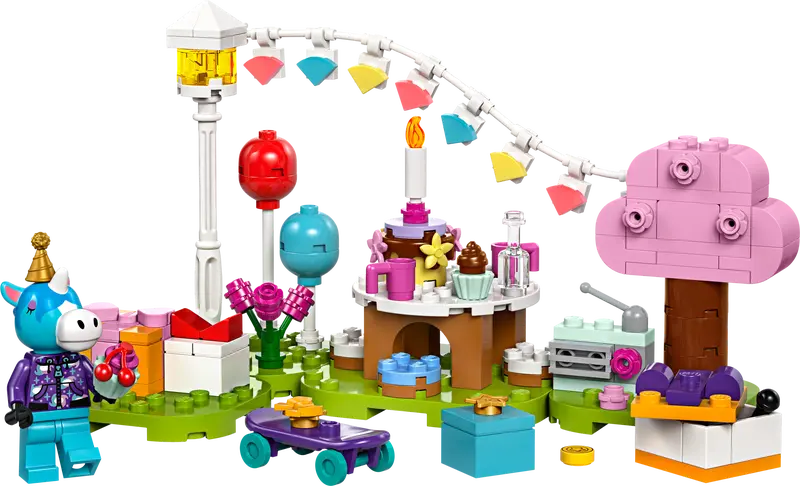 All of the sets can be viewed on the Lego Animal Crossing page on Lego.com, although they're currently not available to preorder.
However, one notable omission from the sets is fan favourite K.K. Slider. There's no sign of the guitar-playing dog in this first wave of sets, although we can assume it's only a matter of time before he appears. The Lego Super Mario sets were released in several waves over three years, so it's likely that the same thing will happen with Lego Animal Crossing, as new sets get added to the range every six months or so.
Read more: Pac-Man | Inside Lego's £230 arcade set